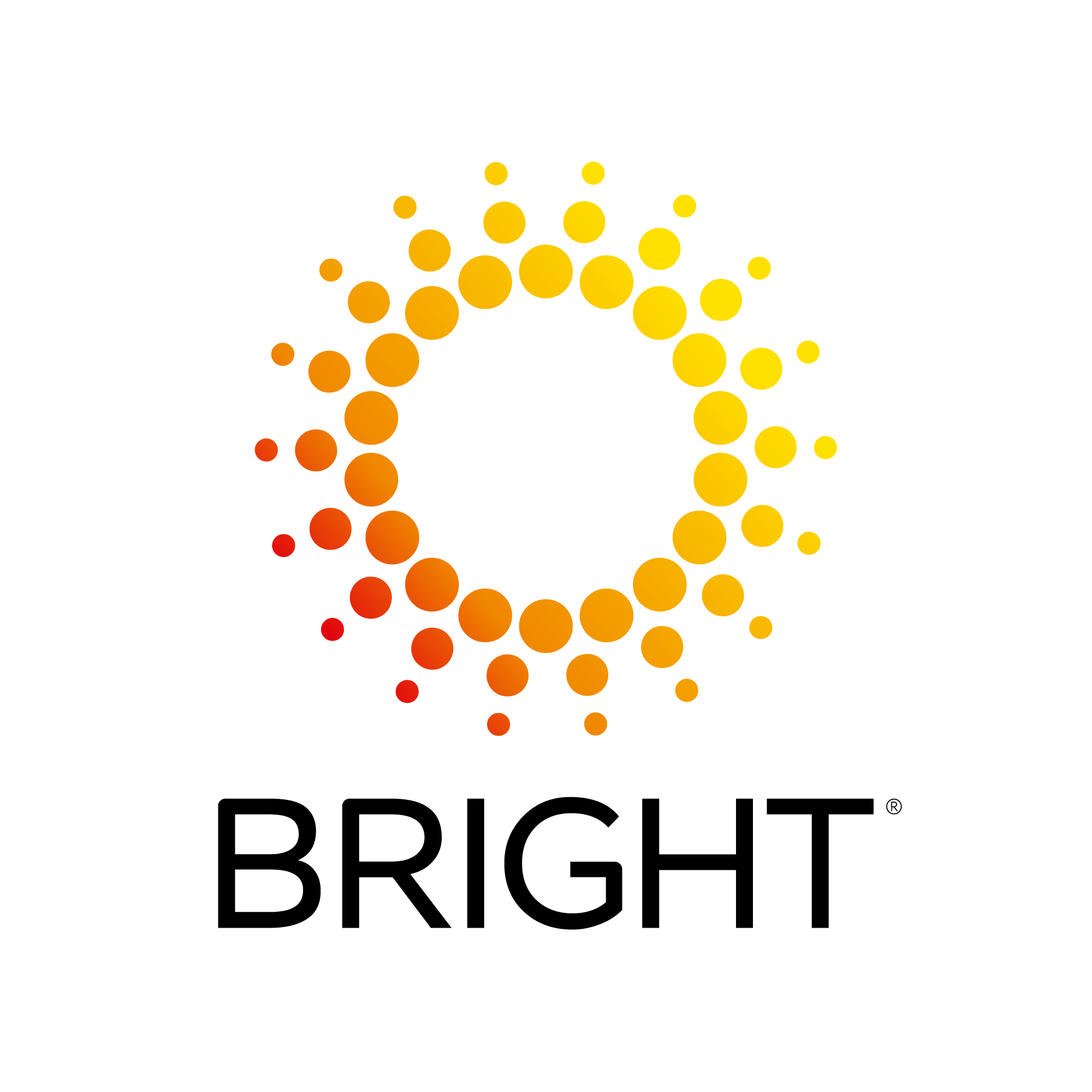 BRIGHT
At BRIGHT, we believe that well-designed technology provides practical solutions that fit into our demanding days and helps to rejuvenate health, stave off disease and enables us to live more engaged lives filled with memories. Self care is one of the most important and fundamental things we can do. Once you take care of your own cognitive health, you'll feel better, be more focused and more equipped to care for your family and friends.
BRIGHT developed BEACON40 lights to create easy-to-use daily habits that promote brain health and wellness. Our smart-home-connected BEACON40 systems deliver light flashing at 40Hz. This gives facilities and families the ability to access a science-based approach for cognitive health which is universally available without a doctor's prescription.
MOST IMPORTANT INFO FOR NETWORK MEMBERS
BEACON40 is a doctor-recommended, light therapy that rejuvenates healthy brain function leading to remarkable health benefits. The lights help adults of all ages improve sleep patterns, avoid age-related health risks and lead actively-engaged lives, filled with memories.
GOAL AS A PARTNER
To introduce more community members to the benefits of 40Hz light therapy.