2019 NJHSA Annual Conference:
ACHIEVE!
Excellence in Person Centered Care
&
Claims Conference Social Welfare Conference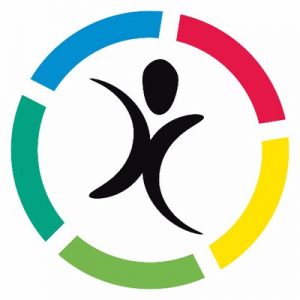 March 31 – April 3
Atlanta
Grand Hyatt Atlanta
ACHIEVE! Excellence in Person Centered Care (NJHSA)
This year's theme: ACHIEVE! Excellence in Person Centered Care is designed to help agencies achieve their highest potential by providing the unique forum that connects colleagues from all over North America and Israel. Get ready to learn best and groundbreaking practices on program development, find innovative ways to build organizational capacity, explore management and lay leadership issues, discover ways to collaborate with The Network and, most importantly, have fun while you do so.
Conference Tracks
Management and Leadership
Organizational Capacity Building
Program Development & Best Practices
Contact:  info@networkjhsa.org
Social Welfare Conference (Claims Conference)
Immediately following this year's conference, The Claims Conference will host a Social Welfare Conference beginning the Tuesday afternoon of April 2nd – April 3rd. All North and South American Claims Conference grantees are encouraged to attend. Programming will be geared toward both senior management and Holocaust survivor program staff.
Contact: AtlantaConference@claimscon.org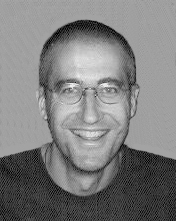 Crisis Response: A Working Conversation with Michael Herman
Sunday Opening Plenary | March 31st
We're opening this year's Annual Conference with collaborative working conversations on one of the most important questions facing agencies and their communities in 2019.
How do you handle a crisis in your community and/or support agencies in the Network experiencing crisis response?
Four Network member agencies: JFS Los Angeles, JFS San Diego, JFS Houston and JFCS Pittsburgh will share their stories and experiences working through very different types of crises. Their tales will evoke difficult questions that we won't be able to solve immediately. The goal is to create a space to start the conversation, setting ourselves up for active and ongoing collaboration on these big questions and urgent needs.
What are the issues and opportunities for strengthening yourself as leader, your community and agency, and our whole Network to respond to any kind of community crisis?
What specific resources and capabilities do you see as essential at each of those levels?
What specific crises can we plan for? Natural disasters? Political/Policy situations? Community tragedies?
What must we do generally to strengthen ourselves, our agencies and our network to respond well — locally where crisis happens, everywhere else where it could happen, and globally as a Network?
What kind of things must be called forth and emerge from people and community in the heat of the moment?
In the Opening Plenary Lunch, Michael Herman, recognized teacher and skilled facilitator of team, enterprise and community resilience, will invite the Network to explore together, in small-group, working conversations, the challenges of crisis, the possibilities for readiness, and the implications for leadership and the Network.
You won't want to miss the stories, questions, insights and connections that will emerge in this one-of-a-kind session!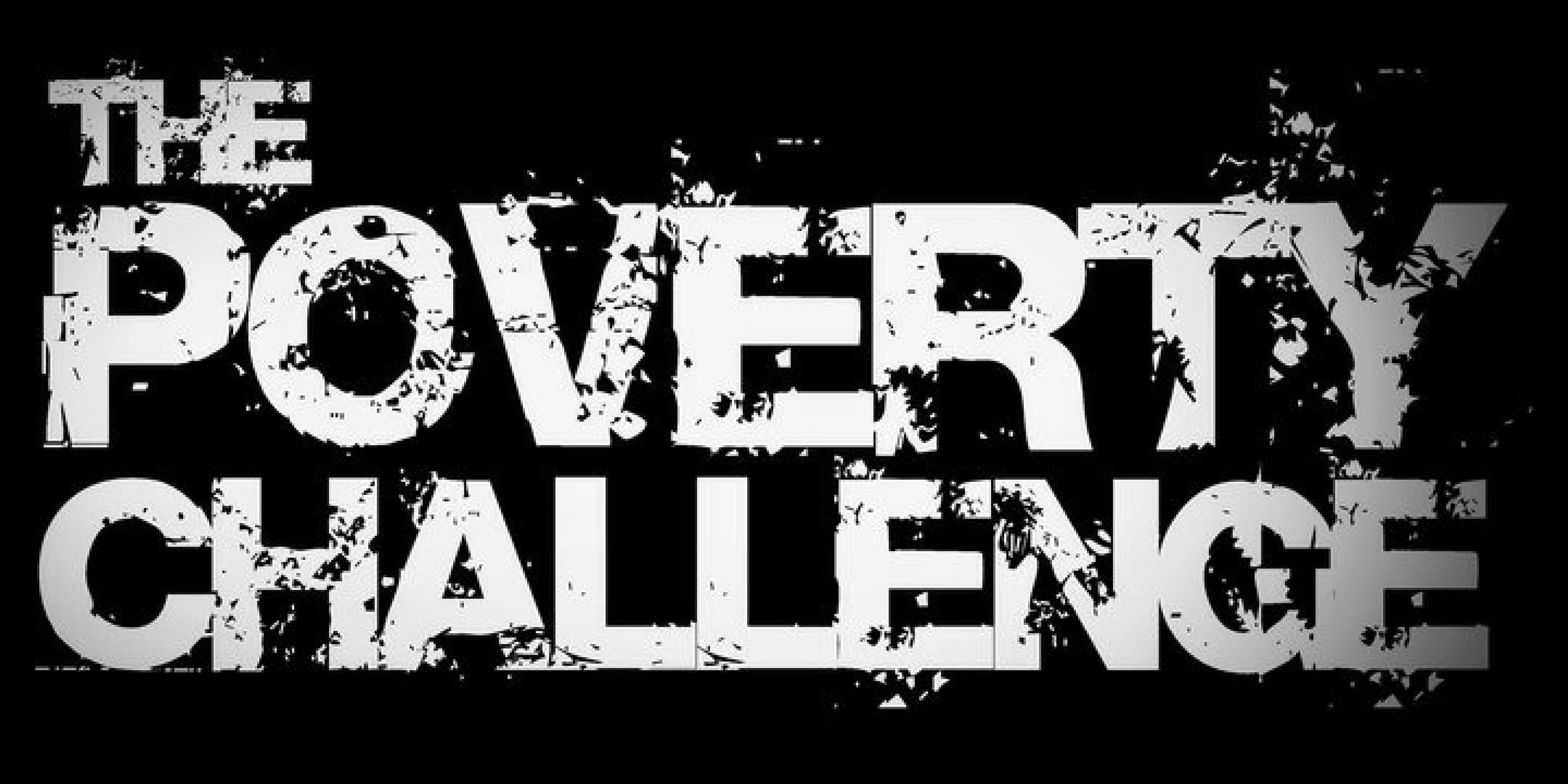 Jewish Poverty Challenge
Monday Plenary Breakfast | April 1st
Join Network colleagues in an interactive planning session designed to advance your community's efforts in addressing the challenging and growing dynamics of JEWISH POVERTY.
The Network's Center for Innovation and Research is excited to host the Jewish Poverty Challenge, an inaugural innovation lab experience. After attendees share local community responses to Jewish Poverty, participants will explore opportunities to increase the impact of critical mission driven services and then engage in a series of short exercises to challenge assumptions and expand perspectives on potential solutions to Jewish Poverty. The exercises will touch on many of the most significant components of the service model including:
Problem definitions and related solutions
Client definition, assistance and involvement
Key actions to create, implement or scale the solutions
Value creation and measurement for funders, clients and partners
Required resources
Cost structure
Anticipated financial support and revenue streams
Critical partnerships / collaborations
Market dynamics (e.g. competitors, collaborators, facilitators, obstacles, etc.)
By the end of the exercises, each group will have developed a "pitch deck" – a short slide presentation that describes the opportunity and touches on as many of the topics listed above. A review committee will select one or two "winners" who will receive prizes to be announced prior to the end of the Conference.
Please note: The opportunity to participate in the Jewish Poverty Challenge is open to ALL conference attendees. To maximize participation in this session, all participants are encouraged to have access to a laptop/tablet to create pitch decks. Agencies will be encouraged to sit as teams and partner with other regional providers. Time permitting, a select number of participants will share their pitches.
The Network is pleased to announce the session facilitators:
Start Co., a venture development organization originally founded to grow the jobs of tomorrow in Memphis, TN through the building and accelerating of early stage startup technology companies and growing the ecosystem of support resources. Learn more here.
Mike Mozenter, founder of BizLogx
Over the last 18 months, Mike has worked directly with the Network to help the Network develop its Center for Innovation and Research. As part of this effort, Mike has spoken with dozens of Network member leaders about their most innovative and impactful programming. Mike also conducted a workshop on Innovation at the Network's 2017 Executives' Conference. Learn more here.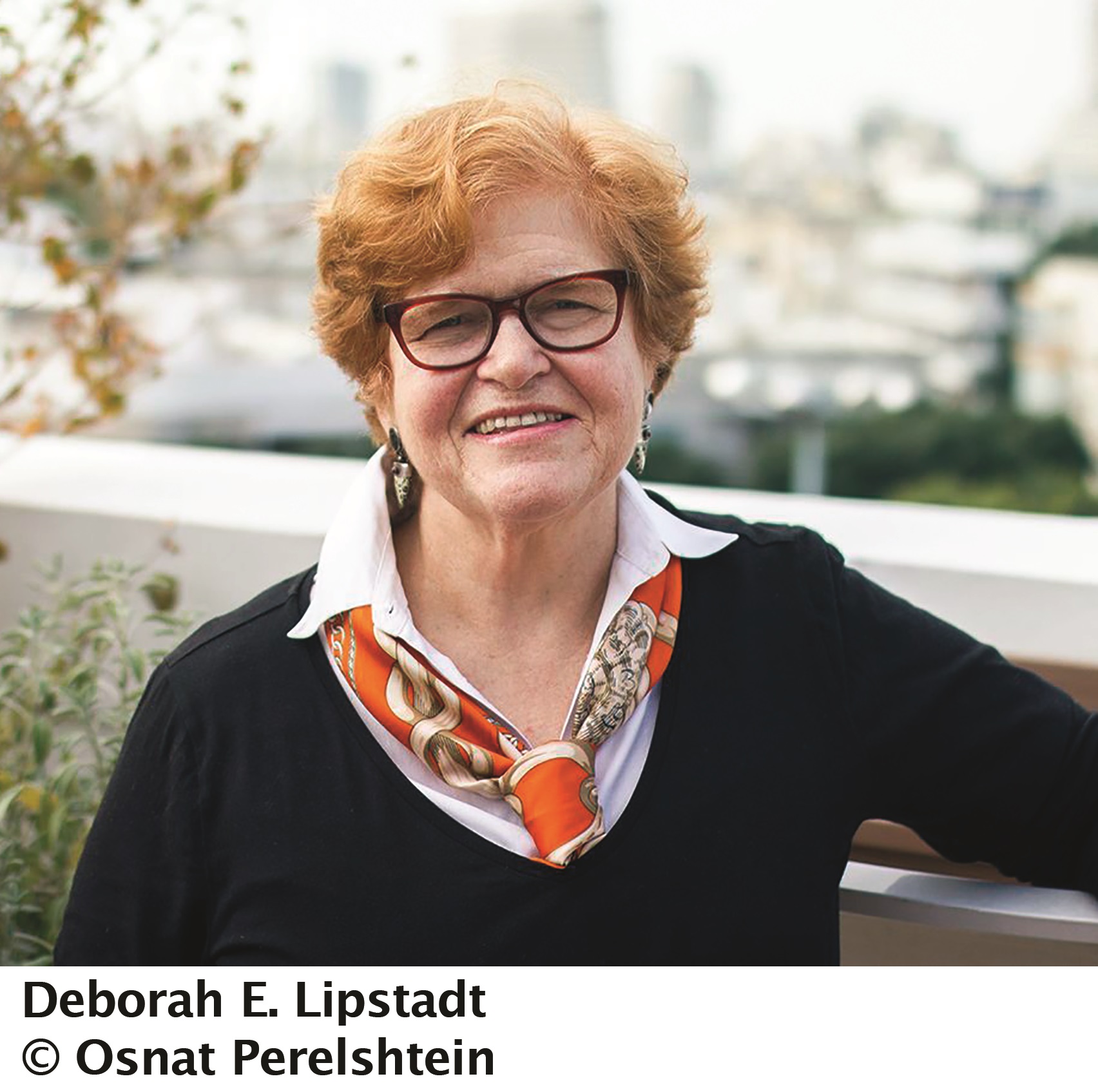 Deborah Lipstadt
Tuesday Closing Plenary | April 2nd
Deborah Lipstadt, American historian and professor, best known as author of the books Denying the Holocaust, History on Trial: My Day in Court with a Holocaust Denier and The Eichmann Trial, will close the Network's second annual Conference.
Lipstadt's research focuses on the development of Holocaust denial and how to fight for the truth in an era marked by "alternative facts." Her accomplishments, knowledge, and experiences are extensive, disturbing and revolutionary, creating a paradigm shift in how we view the "world's delayed awakening to the magnitude of the Holocaust," as described by a New York Times book review.
2019 NETWORK Annual Conference Awards Winners.
The Network was delighted to receive many award submissions this year. There is no doubt that member agencies from across the globe are busy strengthening and serving their communities through innovative and sustainable initiatives and programming, managed by extraordinary professionals and lay leaders.
As the leading voice for Jewish human service organizations and the go-to resource for best practices, research, innovation and partnerships; the Network designed this year's awards around these core values, in addition to recognizing extraordinary member agency professionals and lay leaders.
ACKNOWLEDGEMENT
Award winners will be recognized on Sunday, March 31st at the Opening Conference Reception at the Center for Civil and Human Rights. Additionally they are invited to an Awards Reception on Monday evening, April 1st, to pick up their awards and celebrate!
PRE-CONFERENCE
**Please let us know if you plan to join a Pre-Conference Gathering by noting your selection on your conference registration.**
Executives, senior level staff and lay leaders should plan to gather in the hotel lobby of the Grand Hyatt Atlanta and board buses to transport them to JF&CS Atlanta at 8:30am on Sunday morning.
A lite Kosher breakfast will be offered.
Attendees will begin the morning with a tour of Jewish Family & Career Services of Atlanta, followed by either the Executive Briefing or Lay Leadership Gathering.
Buses will leave JF&CS Atlanta by 11am and guests will return to the Grand Hyatt in time for the noon Opening Plenary Lunch – Crisis Response: A Working Conversation with Michael Herman.
Executive Briefing
Network Member Agency CEOs/Executive Directors and their senior level staff are invited to an Executive Briefing, off-site, at Jewish Family & Career Services of Atlanta. This informal gathering is designed to connect recently appointed CEOs/EDs to the full CEO/ED cohort. The meeting will also offer an insider's briefing on the development of the Network, its goals for 2019 and beyond and opportunities for engagement.
Lay Leadership Gathering
Network Lay Leaders are invited to a Lay Leadership Gathering sponsored by the Network's Lay Leadership Committee, off-site, at Jewish Family & Career Services of Atlanta. KEES, a company that builds transformative teams and leaders will facilitate a conversation focused on lay leaders maximizing their roles as ambassadors.
Topics will include boundaries with staff and ways in which lay leaders can assist their organizations in moving the needle concerning awareness, philanthropy, and community investment.
Time will also be allotted for informal networking, enabling board members to connect with one another from agencies across the Network.
Opening Plenary Lunch – Crisis Response: A Working Conversation with Michael Herman
Center for Civil and Human Rights: Opening Conference Reception
Plenary Breakfast – Jewish Poverty Challenge
NJHSA Board of Directors Meeting & Optional Affinity Group Luncheons (additional cost)
Sponsor Showcase & Refreshment Break
Awards Reception (invitation only)
Closing Plenary with Deborah Lipstadt
Claims Conference Social Welfare Conference
Immediately following this year's conference, The Claims Conference will host a Social Welfare Conference beginning the Tuesday afternoon of April 2nd – April 3rd.
All North and South American Claims Conference grantees are encouraged to attend. Programming will be geared toward both senior management and Holocaust survivor program staff.
SPONSORSHIP OPPORTUNITIES
Partner with NJHSA and be a Sponsor at the Conference. Learn more about the
various levels of sponsorship and opportunities to connect with the Network.
The Network would like to extend much gratitude to the 2019 Conference Committee who dedicated a great deal of time and energy to making this Conference a success.
Michael Hopkins, Co-Chair
Susan Friedman, Co-Chair
Amy Rosen
Anna Feldman
Avi Rose
Aviva Sufian
Barry Schwartz
Bob Hyfer
Caryn Kroll
Danielle Hartman
Diane Squadron
Don Goldman
Faye Dresner
Gail Small
Gil Levy
Howard Olshansky
Irene Sachi
John Colborn
Kim Coulter
Kim Slaton
Lauren Brand
Lauren Schwartz
Limor Schwartz
Linda Burger
Lisa Rahman
Lori Moss
Madeline Wenzel
Marla Meyers
Melissa Miller
Paula Goldstein
Rashki Osina
Richard Fruchter
Roselle Ungar
Sara Leeper
Tara Feiner
NJHSA is dedicated to the inclusion of all members of society regardless of age, gender identity, race, religious affiliation, sexual orientation, or abilities. If you would like to request specific accommodations to enable you to participate fully in the event, or have general questions about the ways in which we strive to create an inclusive atmosphere at the Annual Conference, please contact NJHSA's Chief Program Officer, Lisa Loraine Smith, by February 28, 2019 at 201-977-2542 or llsmith@networkjhsa.org.