2020 NJHSA Annual Conference – Dallas, Texas
SAVE THE DATE
Sunday May 3 – Tuesday May 5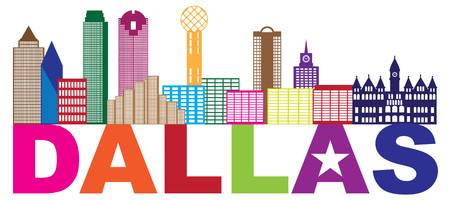 The Network's 3rd Annual Conference will be held at the Fairmont Dallas in Texas.
Plan to join NJHSA for this once a year opportunity to gather with colleagues from around the world, exchange ideas, discuss opportunities for the future of your organizations, catch up with friends and make new connections. Examine challenges and identify new solutions as we learn from one another.
Stay tuned for a request for proposals and registration.
Many thanks to Jewish Family Service of Greater Dallas!