This in-person event has been cancelled due to the COVID-19 pandemic.
Thank you for joining the Network for our Virtual 2020 Conference offerings. Recordings and presentations can be found in the Resource Libray.
NJHSA Annual Conference
VISION 2020:  CONVENE. CONNECT. COLLABORATE.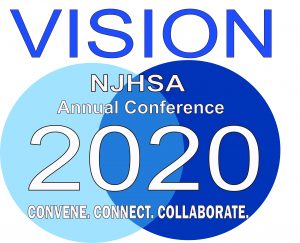 May 3rd – May 5th
Dallas, TX
The Fairmont Dallas Hotel
As the No. 1 visitor destination in Texas, Dallas offers the best shopping in the Southwest, a cutting-edge culinary scene led by celebrity chefs, 20 exciting entertainment districts and impressive accommodations. Click here to learn more about things to see and do, as well as, discounts to local attractions, restaurants and shopping and much more!
Corona Virus (COVID-19) Update
SPECIAL CANCELLATION ANNOUNCEMENT
March 17, 2020
As we continue to monitor the evolving dynamics regarding COVID-19, and the daily restrictions which are being placed in each of our respective communities, we have decided to officially cancel the NJHSA 2020 Annual Conference: VISION 2020: CONVENE. CONNECT. COLLABORATE, which was scheduled for May 3-5, 2020 in Dallas, Texas. In the coming days, we will provide information about our plans to offer Continuing Education Units (CEU's) as well as registration refunds, hotel cancellation, and other logistical details as they become available.
HOTEL ACCOMMODATIONS
Fairmont Dallas
1717 N. Akard Street | Dallas, Texas 
214-720-2020 | fairmont.com/dallas
Room Rate:  $199/night  
(Room rate availability applies to 3 nights prior and post conference dates.)

Cut-off Date:  Room reservations must be made by Wednesday, April 1st.
Book online here or call 800-441-1414 
Group code: NJHSA Annual Conference
At NJHSA'S 3rd Annual Conference, VISION 2020: CONVENE. CONNECT. COLLABORATE., the Network is excited to offer a variety of workshops which showcase high impact solutions, innovative practices and dynamic responses in operational management, executive leadership, capacity building, development, advocacy, lay leadership, workforce initiatives, and programmatic best practices.
In Dallas this year, NJHSA is pleased to collaborate with
Jewish Federations of North America's Center for Advancing Holocaust Survivor Care,
The Conference on Jewish Material Claims Against Germany, and
The National Affinity Group on Jewish Poverty, sponsored by the Jewish Funders Network and the Harry and Jeanette Weinberg Foundation.
When registering, take special note of their offerings which include optional conference and post-conference meals, meetings and training workshops.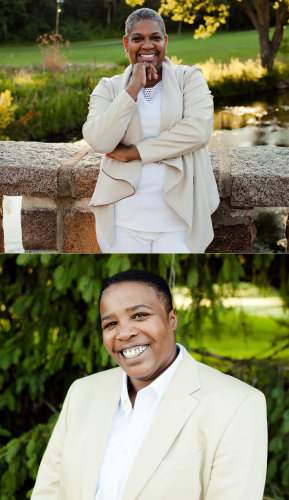 Drawing from their unique experiences working within corporate and non-profit settings, they will share best practice research and stimulate thoughtful conversation on the roles we each play within our communities and organizations. Attendees will leave with practical approaches to increase diversity within the context of a faith based human service agency.
With humor and an ability to make even the toughest issues accessible, Cecilia and Malissa challenge participants to delve deeper into the biases that shape our lives, outlooks and daily interactions and create a plan for change.
Conference goers will leave with the:
Understanding of the importance of historical context in building trust with communities of color,
Ability to recognize how unconscious bias interrupts our ability to connect and;
Knowledge of how to leverage key insights from today's best practice research.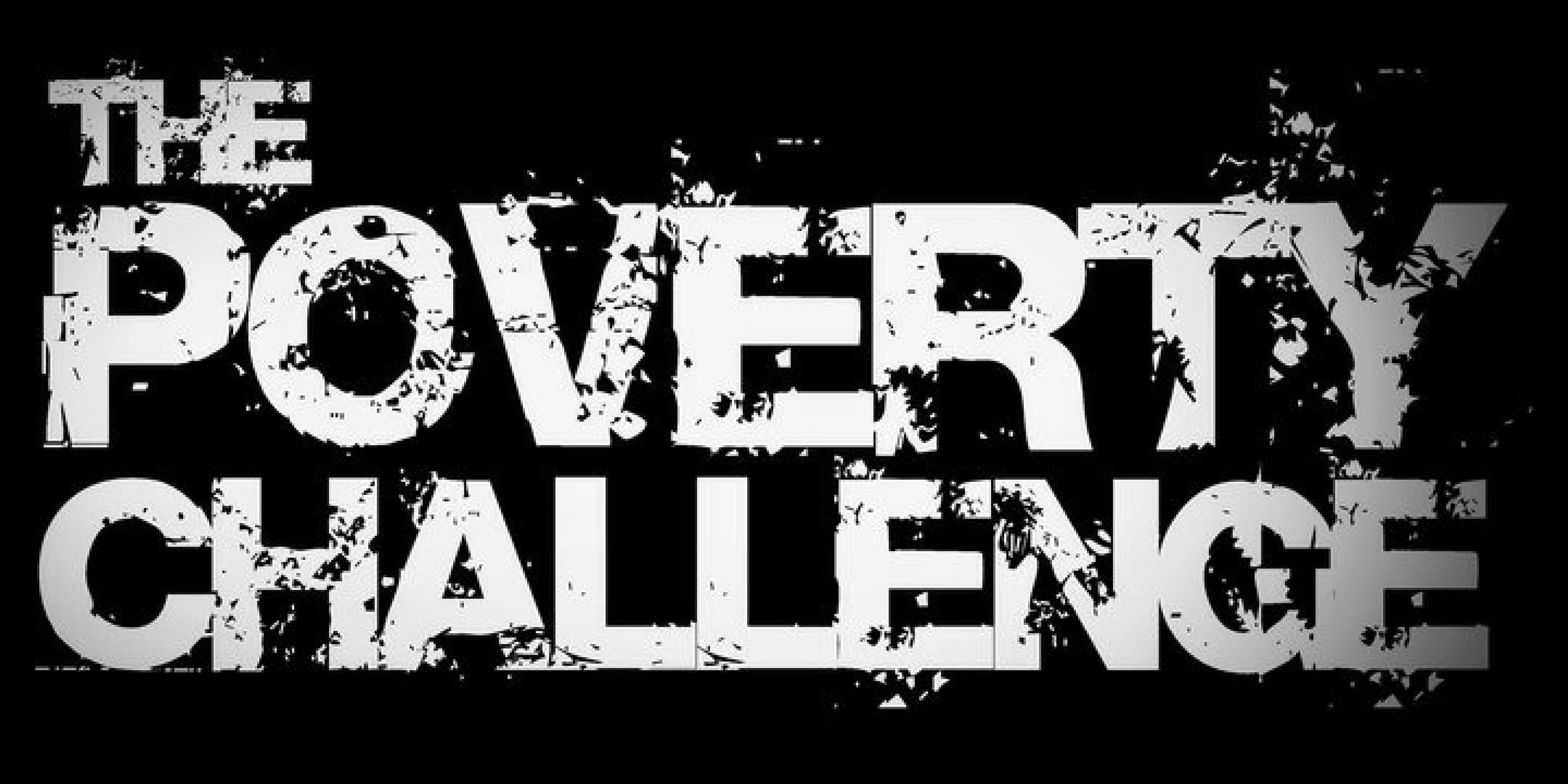 Fighting Poverty and Enhancing Dignity in the 21st Century
Monday Plenary Breakfast | May 4th
Join Network colleagues for "Fighting Poverty and Enhancing Dignity in the 21st Century," an update on the three agencies who are eagerly attacking the challenges of developing a successful road map for their high impact and sustainable solutions to Jewish poverty.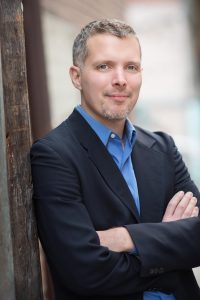 Professor H. Luke Shaefer, the inaugural director of Poverty Solutions at University of Michigan, will begin by sharing his research on poverty and social welfare policy in the United States, which has been published in top peer-reviewed academic journals in the fields of public policy, social work, public health, health services research, and history.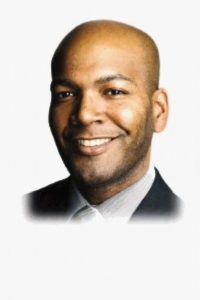 After he fields questions we'll dive into a facilitated conversation led by StartCo President Andre Fowlkes with representatives from the three winning NJHSA agencies/communities: JFS Columbus; JFS Detroit, JVS Human Services, Detroit, Yad Ezra; JFCS Philadelphia.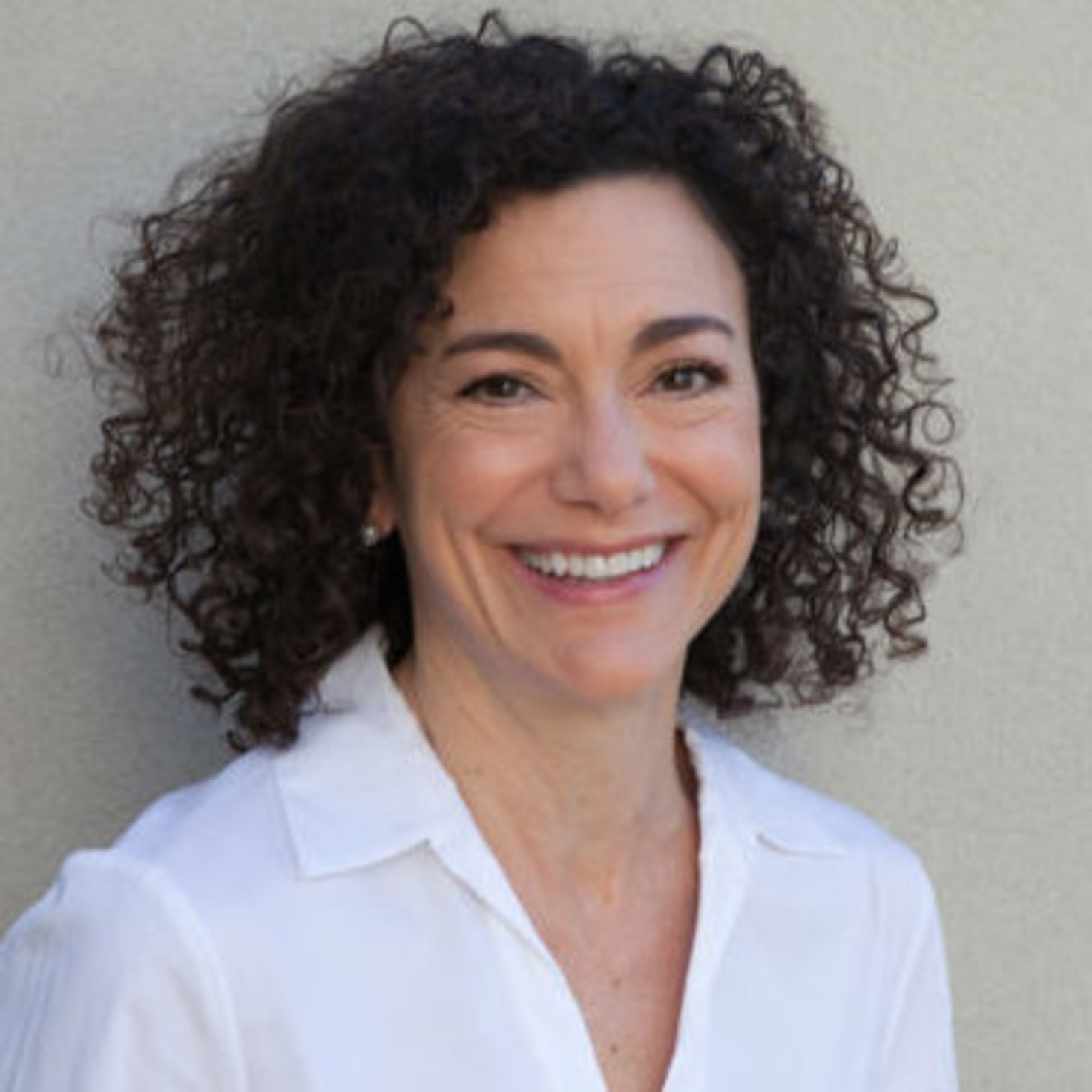 A Call to Action:  Strategies for Jewish Human Service Agencies to Support and Strengthen Refugees and Asylum Seekers
Tuesday Closing Plenary | May 5th
The global refugee crisis is at an all time high. Public sentiment for refugees, immigrants and asylum seekers is polarized. And 2020-21 will, one way or another, present dramatic new opportunities for faith based agencies, like the members of our Network, to think globally while acting locally on this issue.
Presenters will offer concrete strategies for our membership, as faith-based human service agencies, to
collaborate,
mobilize and
become engaged as leaders in their communities providing critical education, advocacy and service delivery.
Using the City of Dallas as an example, Rabbi Nancy Kasten (pictured above), community educator, volunteer, activist and Co-Chair, Faith Forward Dallas will frame our conversation by sharing the ways in which the faith community of Dallas has come together to increase their impact as refugee advocates and as service providers.
Rabbi Kasten will then facilitate a conversation to highlight the NJHSA response with Mark Hetfield, Elise Herzig, and Cathy Barker.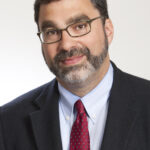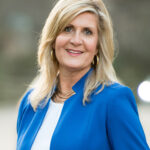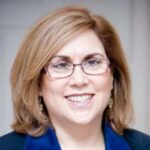 2020 NJHSA Conference Award Winners
The Network was delighted to receive many award submissions this year. There is no doubt that member agencies from across the globe are busy strengthening and serving their communities through innovative and sustainable initiatives and programming, managed by extraordinary professionals and lay leaders.
As the leading voice for Jewish human service organizations and the go-to resource for best practices, research, innovation and partnerships; the Network designed this year's awards around these core values, in addition to recognizing extraordinary member agency professionals and lay leaders.
CONGRATULATIONS!!
Award winners will be featured prominently on the NJHSA website and on the Conference mobile app. Additionally, winners will be recognized on Sunday, May 3rd at the Opening Plenary Lunch where they will be invited to accept their award. Each award winning program will also be presented via webinar following the Conference.
*New This Year*
Pillar award winners will be invited to present a webinar in 2020 to showcase their award winning initiatives. Webinar dates and times will be announced in the near future.
AWARD WINNERS – PILLARS OF EXCELLENCE
Advocacy
Best Practice
Collaboration
Innovation
Many thanks to the 2020 Conference Awards Committee:
Linda Burger, Chair, JFS Houston, TX
Julie Chapnick, NJHSA Board of Directors
Lauren Schwartz, Collat JFS, Birmingham, AL
Roselle Ungar, JFS New Orleans
Michele Wellikoff, JFCS Northern NJ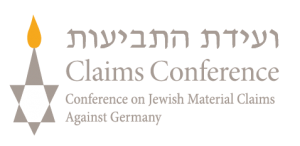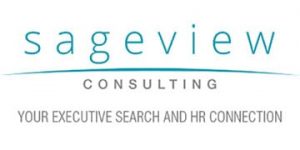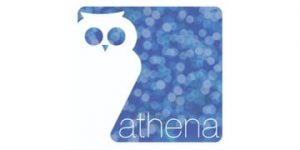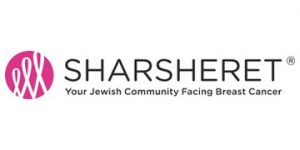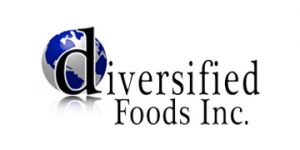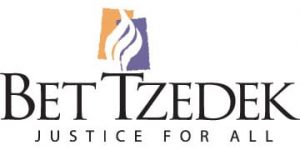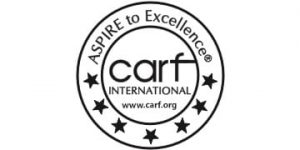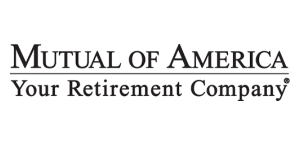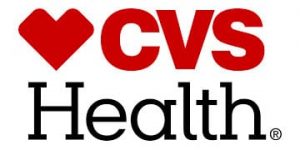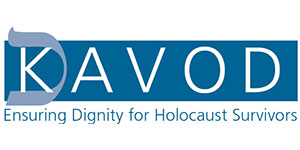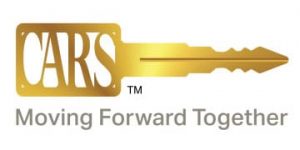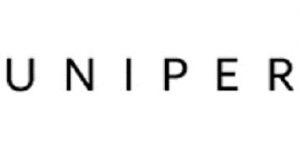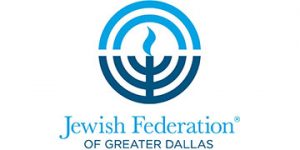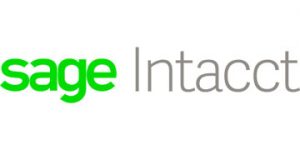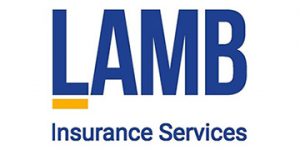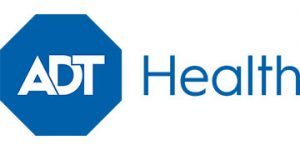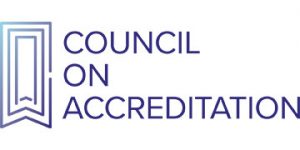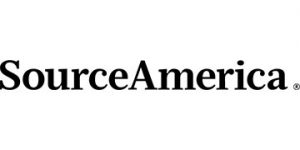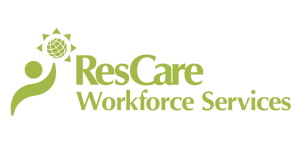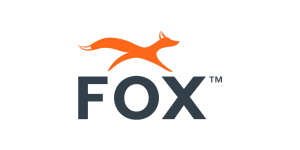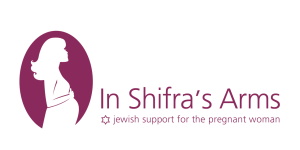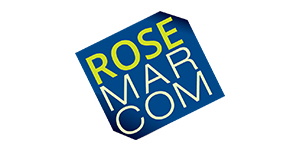 SPONSORSHIP OPPORTUNITIES
Partner with NJHSA and be a Sponsor at the Conference. Learn more about the
various levels of sponsorship and opportunities to connect with the Network.
The Network would like to extend much gratitude to the 2020 Conference Committee who have committed to dedicating a great deal of time and energy to making this Conference a success.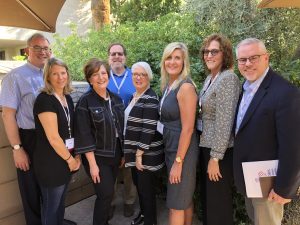 Judy Halper, Co-chair
Roselle Ungar, Co-chair
Cathy Barker
Sandra Braham
Lauren Brand
Linda Burger
John Colborn
Tara Feiner
Anna Feldman
Susan Friedman
Don Goldman
Paul Groch
Leah Guskin
Robert Hyfler
Sara Leeper
Jeffrey Lev
Gil Levy
Marla Meyers
Lori Moss
Perry Ohren
Howard Olshansky
Cindy Orbach
Rashki Osina
June Ridgway
Avi Rose
David Rosenberg
Judy Sacks
Lauren Schwartz
Limor Schwartz
Laurie Silver
Diane Squadron
Michele Wellikoff
NJHSA is dedicated to the inclusion of all members of society regardless of age, gender identity, race, religious affiliation, sexual orientation, or abilities. If you would like to request specific accommodations to enable you to participate fully in the event, or have general questions about the ways in which we strive to create an inclusive atmosphere at the Annual Conference, please contact NJHSA's Chief Program Officer, Lisa Loraine Smith, by February 28, 2020 at 201-977-2542 or llsmith@networkjhsa.org.