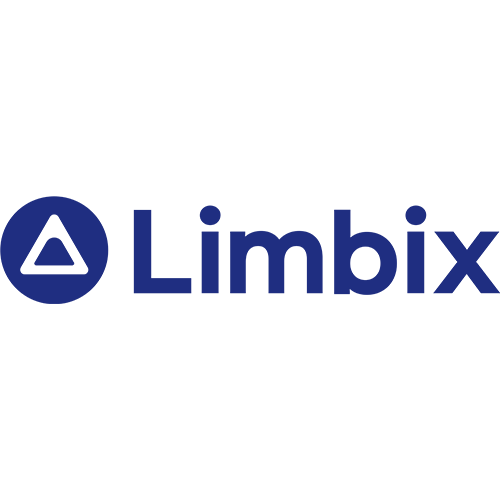 LIMBIX
Our mission is to improve adolescent mental health with accessible technology. Limbix is passionate about delivering mental health treatment to young people who need it most when they need it most. The team is uniquely suited to develop digital therapeutics, as we understand the value of pairing clinical expertise with technological innovation. Our diverse team of clinicians, product designers, and engineers is dedicated to giving young people access to affordable, effective behavioral health care by building safe and evidence-based treatment options that providers can offer their patients.
MOST IMPORTANT INFO FOR NETWORK MEMBERS
Limbix builds digital therapeutics for adolescent mental health. Through extensive research, we built our first digital therapeutic, SparkRx, that delivers a multi-week, CBT-based treatment for teen depression directly to users' smartphones. SparkRx is available as an adjunct treatment option to patients, aged 13-22, through the FDA's Enforcement Policy.
GOAL AS A PARTNER
As a Network partner, our primary goal during the current mental health crisis is to increase access to digital treatment options for adolescents. We are looking forward to raising awareness for the Limbix brand and our digital therapeutic for adolescent depression, SparkRx. Limbix is excited about reaching more providers and educating them about the benefits of including digital therapeutics in their practices. We are going to utilize this partnership to increase the number of providers offering SparkRx and gain access to new channels for future clinical trial and research study recruitment.
RESOURCES
Limbix: digital therapeutics for adolescent mental health
SparkRx by Limbix: The first digital therapeutic for adolescent depression
Adolescent depression and suicide are on the rise, yet effective care is limited by long waitlists, large out-of-pocket costs for therapy, limited options, and the stigma surrounding mental health.
SparkRx is available now under the FDA's enforcement policy to treat psychiatric disorders during COVID-19.
Visit SparkRx.com to learn more.
The Provider Experience
Limbix is creating digital therapeutics (DTx) to enable doctors to offer digital, evidence-based, therapeutic interventions for adolescent mental health.
The Provider Portal is coming soon and was created to help providers monitor and support patient progress and outcomes. This companion tool to Limbix's digital therapeutics allows clinicians to check on patient progress, engagement, and outcomes as they use our programs. Follow Limbix on social platforms for launch updates!
Research
For more information about the clinical research behind SparkRx please visit the Limbix website's research page.