News
Keep up to date with all the Latest News below.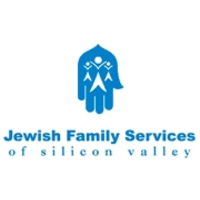 April 13, 2018
Mindy Berkowitz, CEO of Jewish Family Service of Silicon Valley was featured on NPR in, "Trump Administration Denies Asylum To Some 100 Iranian Christians." The topic of this piece will aid in the advocacy for refugee applicants from Iran who are stuck in Vienna. Learn more at the Inaugural NJHSA Conference in April.
Read Full Article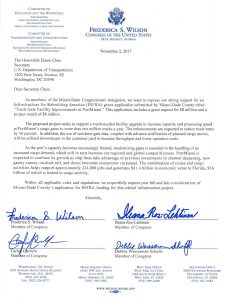 April 13, 2018
The Wasserman Schultz – Ros-Lehtinen letter requesting $5 million for the DHHS/Administration for Community Living's Holocaust Survivor Assistance Program in FY 2019, has closed with 78 co-signers. Please take a moment to review the letter and thank your friends and delegation members for their support.
Read Full Article