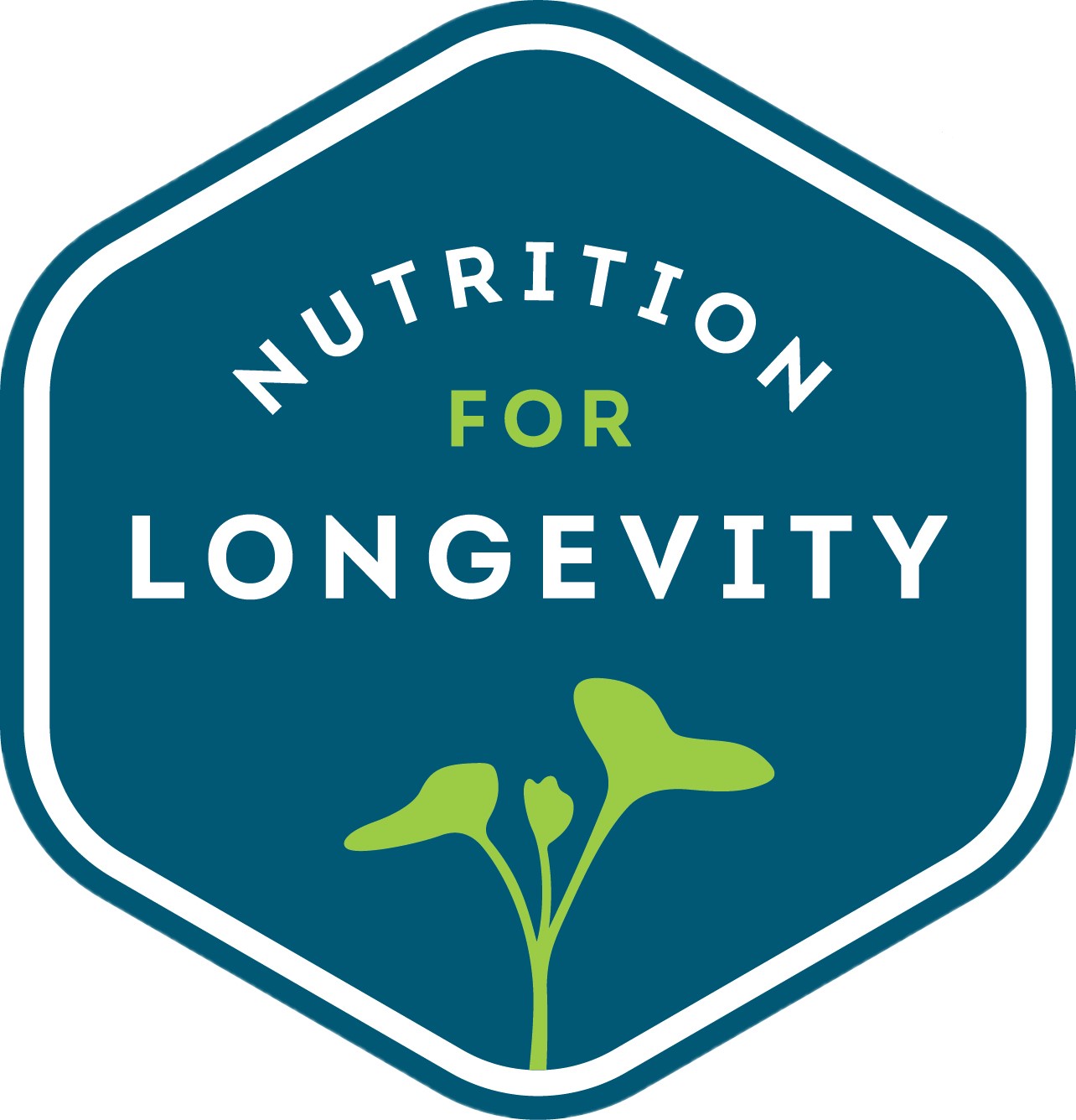 Nutrition for Longevity
Nutrition for Longevity was founded on the passionate belief that what you put on your plate, can have a profound effect on your health. We are an organization focused on reviving the concept of "Food as Medicine" and broadening the healthcare toolbox to include food and nutrition education, not just for prevention, but also for intervention. We provide Home Delivery Meals, Medically Tailored Meals, Prescription Produce Boxes, Nutrition Counseling and Nutrition Education to prevent and manage chronic illnesses and disabilities.
MOST IMPORTANT INFO FOR NETWORK MEMBERS
We want to be an extension of your organization, helping provide nutrition and nutrition services to your members so they can thrive. We can do this in a Kosher / Halal certified format for all our products.
GOAL AS A PARTNER
Create awareness around the incredible benefits that prepared meals, prescription produce boxes and nutrition counseling and education can bring your members, and the funding streams available nationally to provide these free to many members. organizations more effectively. We also hope to offer NJHSA's membership with premiere nonprofit governance support and resources so that they can grow and evolve as a boardroom as well as individual directors.