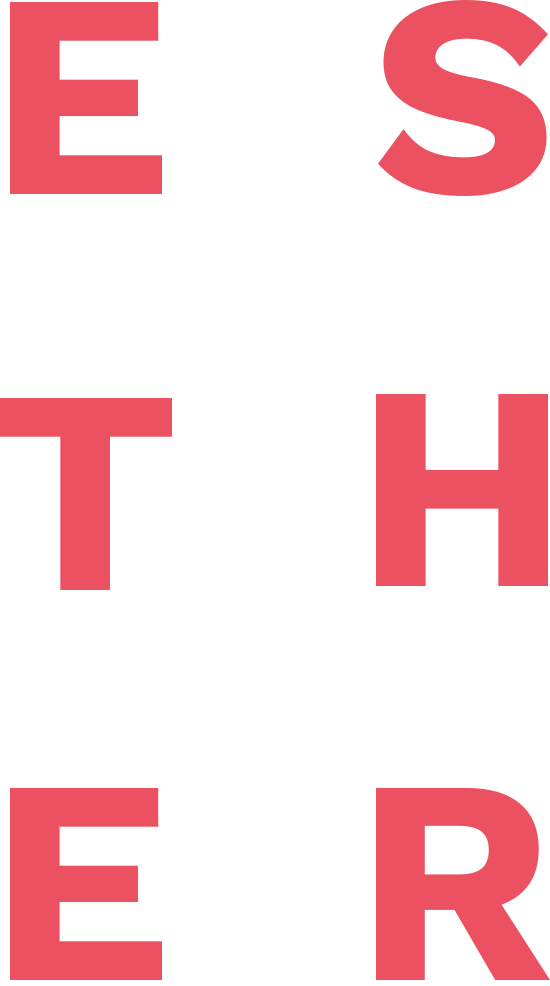 ESTHER
Does your organization currently give any financial assistance to clients, or are you considering it in the future?
At ESTHER we help your organization firstly consider, and if appropriate, implement accountable giving programs.
Purpose-built for non-profits, the ESTHER platform enables your agencies and their staff to easily enroll and approve recipients, order prepaid cards with unique safeguards, monitor purchases and collect impact data for reporting.
Our purpose is to promote independence for recipients and provide accountability to funders.
Examples of ESTHER's use include: supporting women in shelters, young people aging out of foster care, and citywide transportation programs.