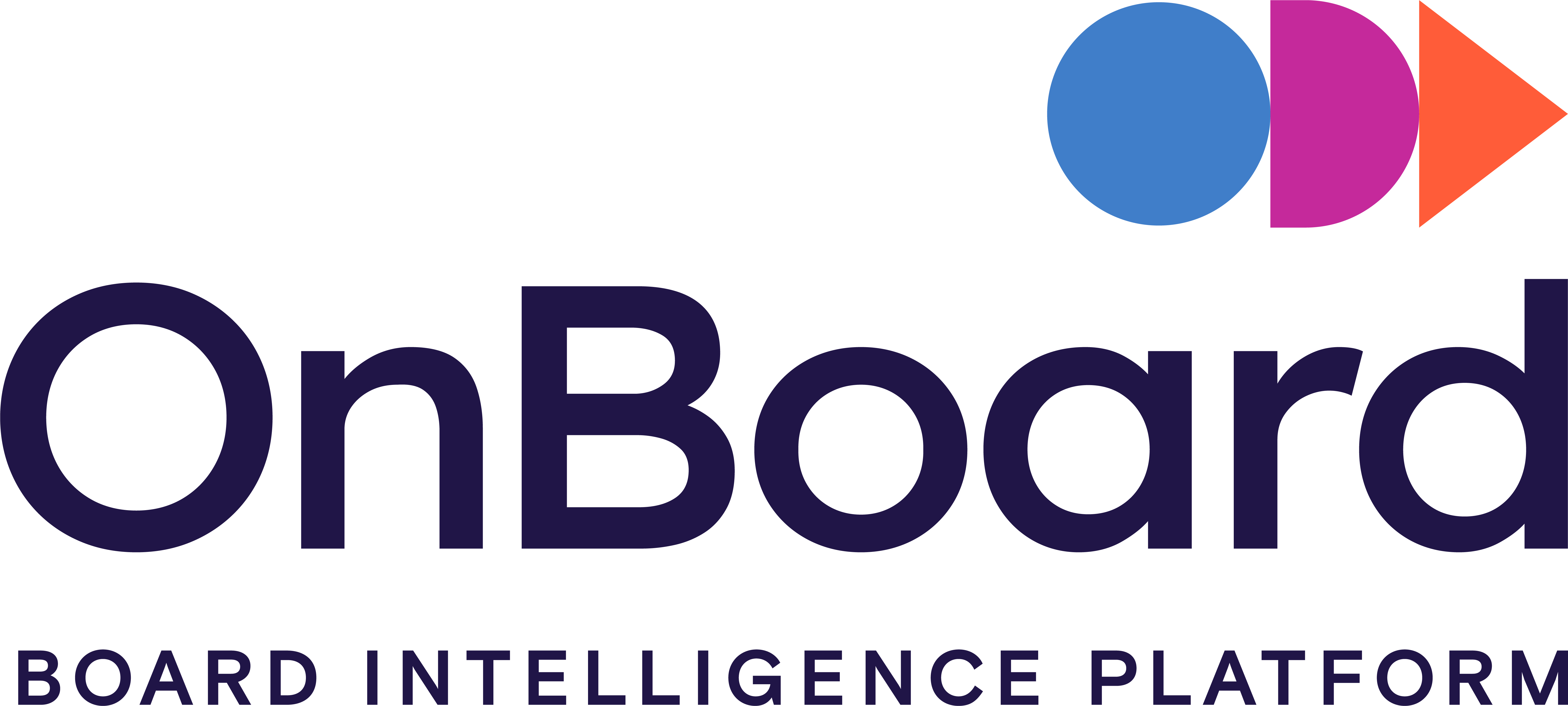 ONBOARD
OnBoard is the first board intelligence platform, a deliberate evolution of what board management software can offer. Board meetings should be informed, effective, and uncomplicated. Join OnBoard and drive visionary leadership with elegant technology that frees boards and leadership teams to make better decisions and pursue bold action.
Minute for minute, boards have a greater impact than any other team in an organization. But, while technology has transformed virtually every aspect of modern work, the boardroom and the practices that surround it are still beholden to pre-digital systems and processes. We're here to change that. With a solution that makes it easier to coordinate, communicate, and collaborate, boards are free to focus on realizing their ambitions for the organizations they govern.
It's this goal, to help leaders lead more effectively that guides our vision, our team, and our product.
Passageways, the parent company of OnBoard, was founded on the campus of Purdue University in 2003. We're an inclusive organization that strives to provide world-class software, service, security, and support. Today we serve more than 2,000 organizations and their 12,000 boards and committees in 32 countries worldwide.
Member Name: OnBoard
Location: Serves Internationally
Member Since: 2022
Contact: 765-535-1882 or more@onboardmeetings.com
MOST IMPORTANT INFO FOR NETWORK MEMBERS
OnBoard strives to be a true partner in every organization's success. We have built software that is intuitive and accessible to your entire boardroom, from seasoned governance experts to first-time directors. And once a part of the OnBoard family, each organization is assigned a dedicated Customer Success Manager that specializes in nonprofit governance so that the experts communicating and training your board understand the realities and challenges of working in the nonprofit space.

GOAL AS A PARTNER
We hope to provide more nonprofits with access to affordable, transformative board management software so that the boards of the NJHSA membership are empowered to lead their organizations more effectively. We also hope to offer NJHSA's membership with premiere nonprofit governance support and resources so that they can grow and evolve as a boardroom as well as individual directors.
RESOURCES
Board Management Software Buyer's Guide
Board Effectiveness Survey
OnBoard Features