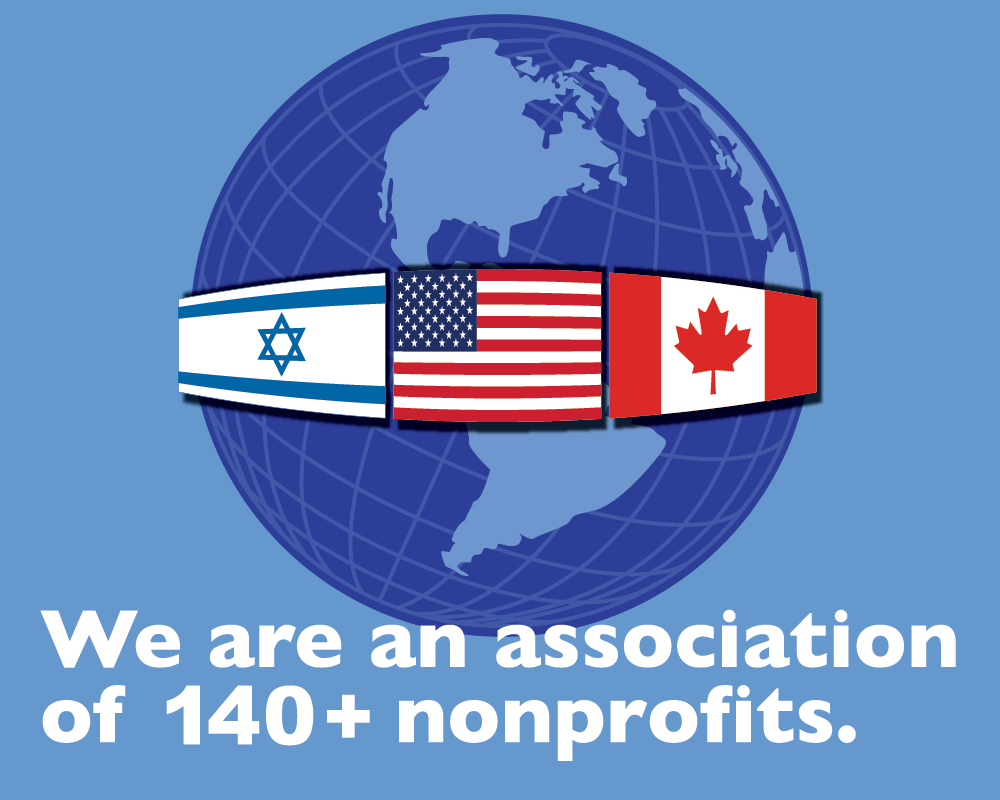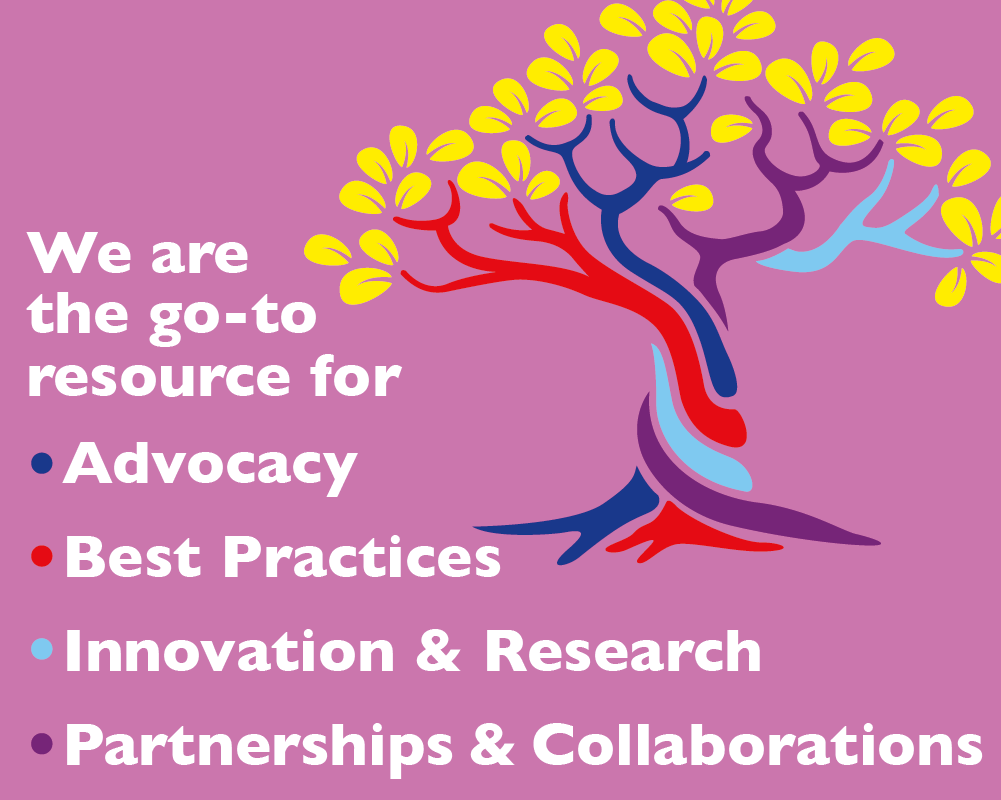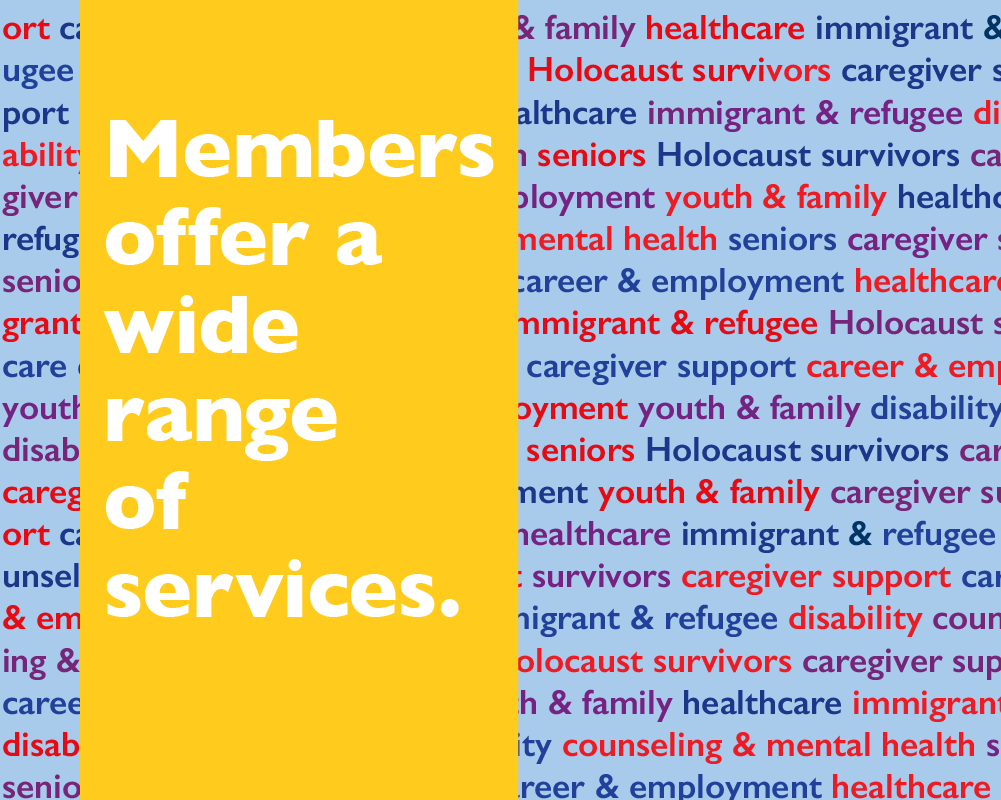 Did You Know?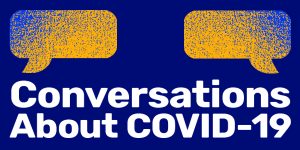 Since the outbreak of the pandemic in March and the subsequent wave of shutdown orders, NJHSA has provided 114 calls and webinars providing expert resources and support for 4,506 professionals and lay leaders to guide them through this crisis. Please encourage your colleagues and board members to
join the NJHSA distribution list
to receive invitations for ongoing COVID-19 offerings.