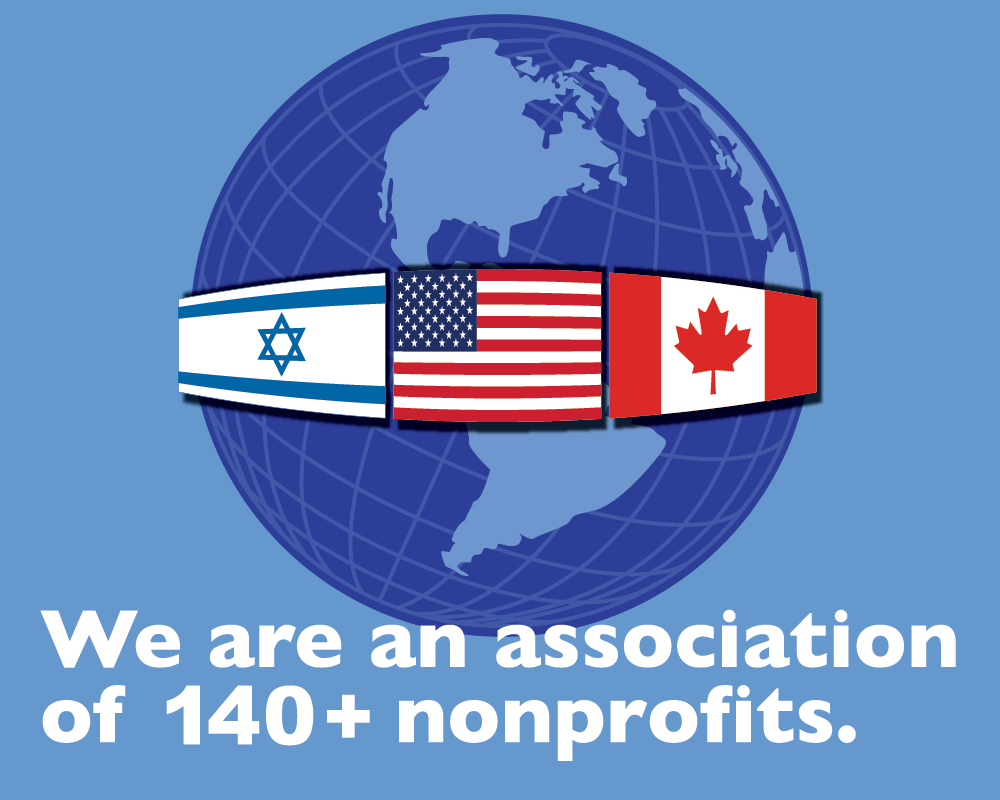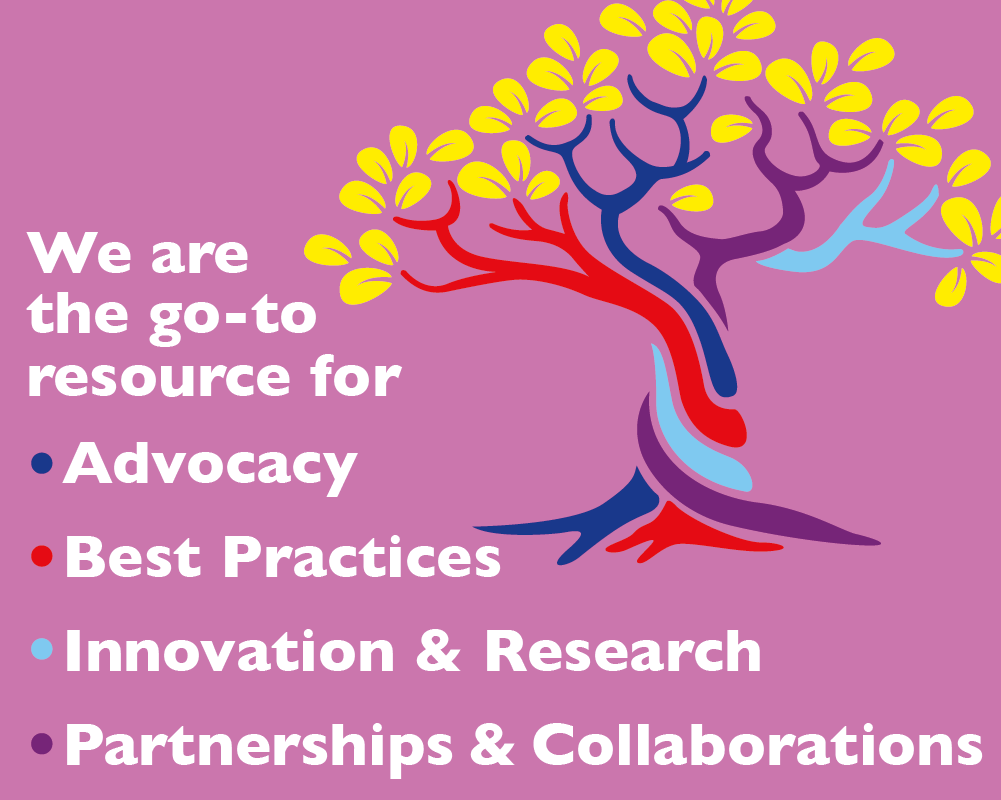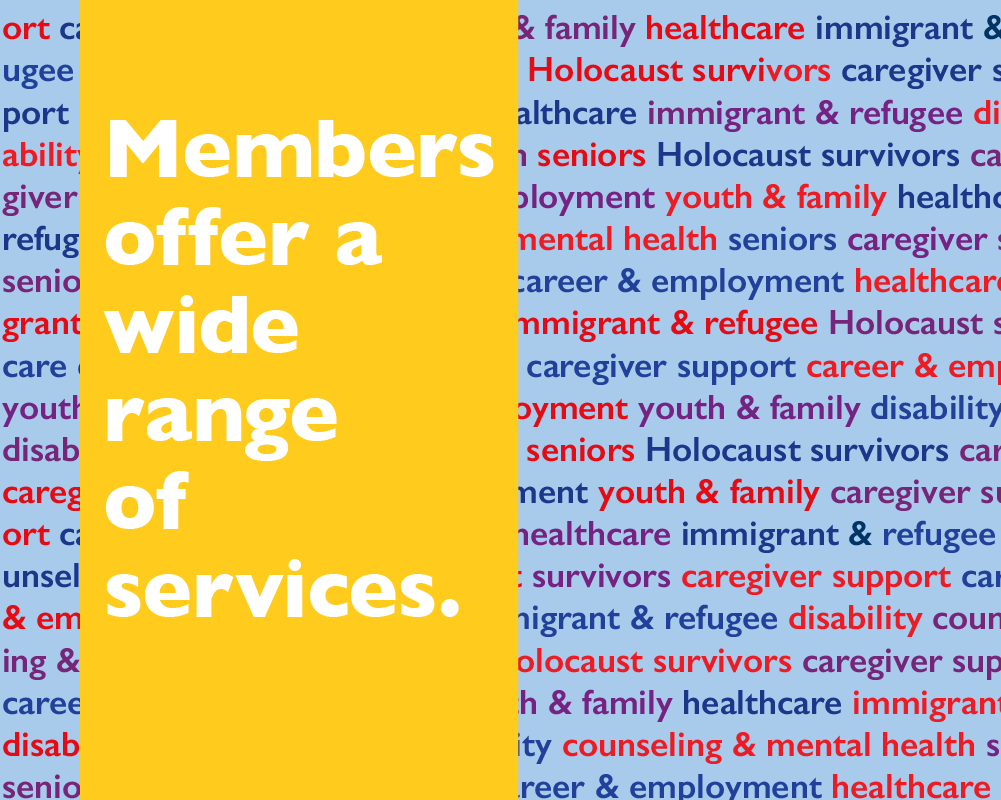 ACHIEVE! EXCELLENCE IN PERSON CENTERED CARE
Grand Hyatt Atlanta | Atlanta, GA | March 31-April 2, 2019
AWARD WINNERS ANNOUNCED!
Member agencies from across the globe are busy strengthening and serving their communities through innovative and sustainable initiatives and programming, managed by extraordinary professionals and lay leaders. Learn more here.