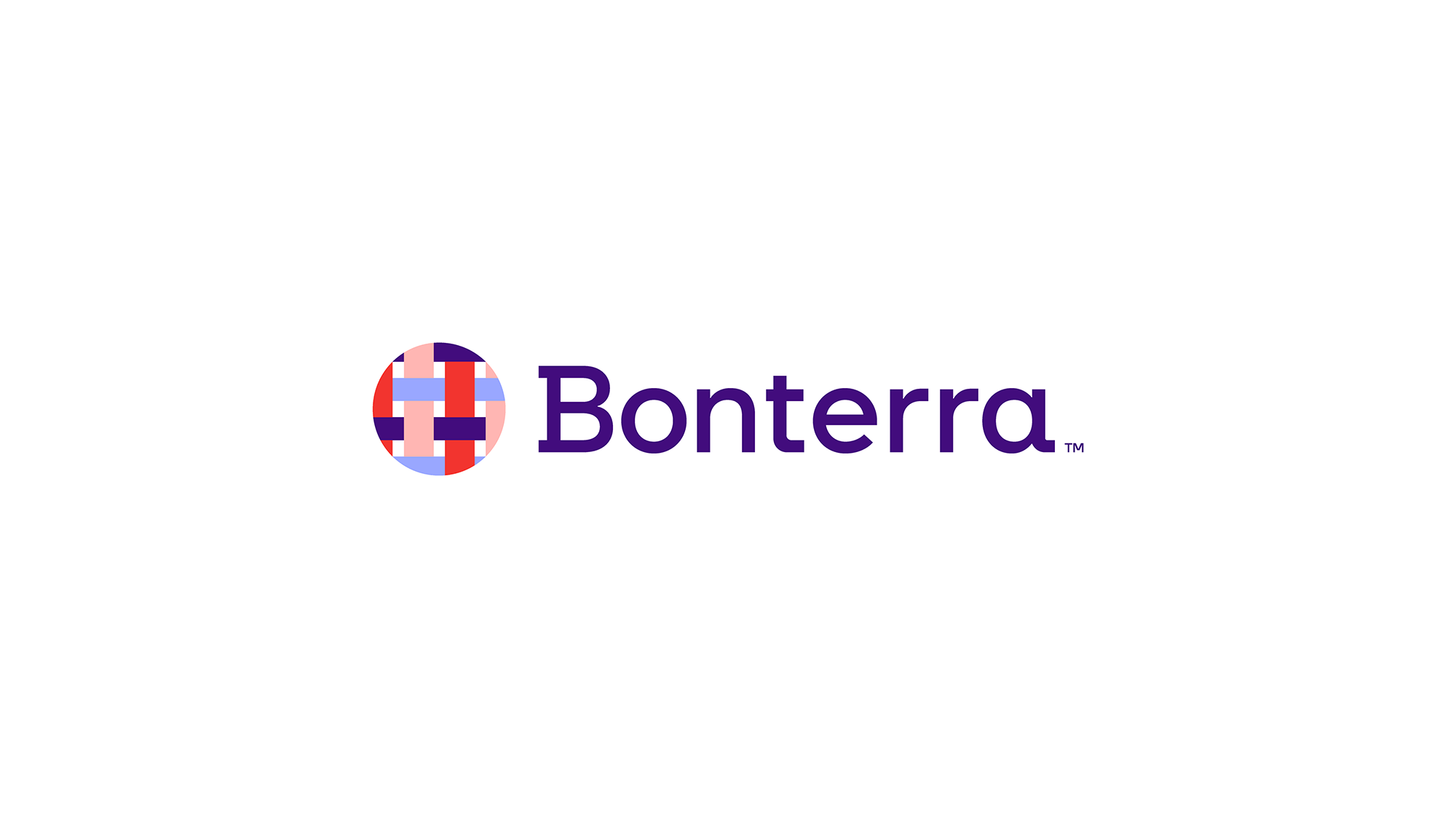 Bonterra
Bonterra™ enables and elevates the hardworking people at organizations that do social good by bringing together best-in-class tools and technology.
Behind every social good organization are the data managers, the report writers, the caseworkers and many more. They are the doers who fuel positive impact on the world, and we fuel them with better technology. Our more than 1,300 people globally support their hard work with technologies that accelerate impact whether they're raising funds, distributing resources, delivering services, engaging stakeholders, or communicating results.
Bonterra™ brings together leading solutions from CyberGrants®, EveryAction™, Network for Good®, Social Solutions®, and more. Current customers will enjoy seamless access to the same world-class platforms, and everyone can expect accelerated innovation and integration across the ecosystem in the months to come.