Through its Center for Innovation and Research, The Network establishes partnerships with universities, government, corporations or philanthropies to develop, evaluate the efficacy of, and implement solutions to challenges. These solutions, or innovations, may be client service delivery focused or may address internal agency operations, governance or other operating factors. The Network's Center for Innovation and Research provides ongoing training to its member agencies to increase their efforts to embrace the process of innovation and to incorporate strategies and planning processes which may contribute toward innovative responses to challenges.
NJHSA's Center for Innovation & Research is designed to help agencies identify solutions for challenges.
The center is in the development process and aims to be an array of resources the Network could apply to help Members transform ideas and opportunities into actions through collaborations and partnerships with start-up companies, universities, foundations and corporations, philanthropists and government.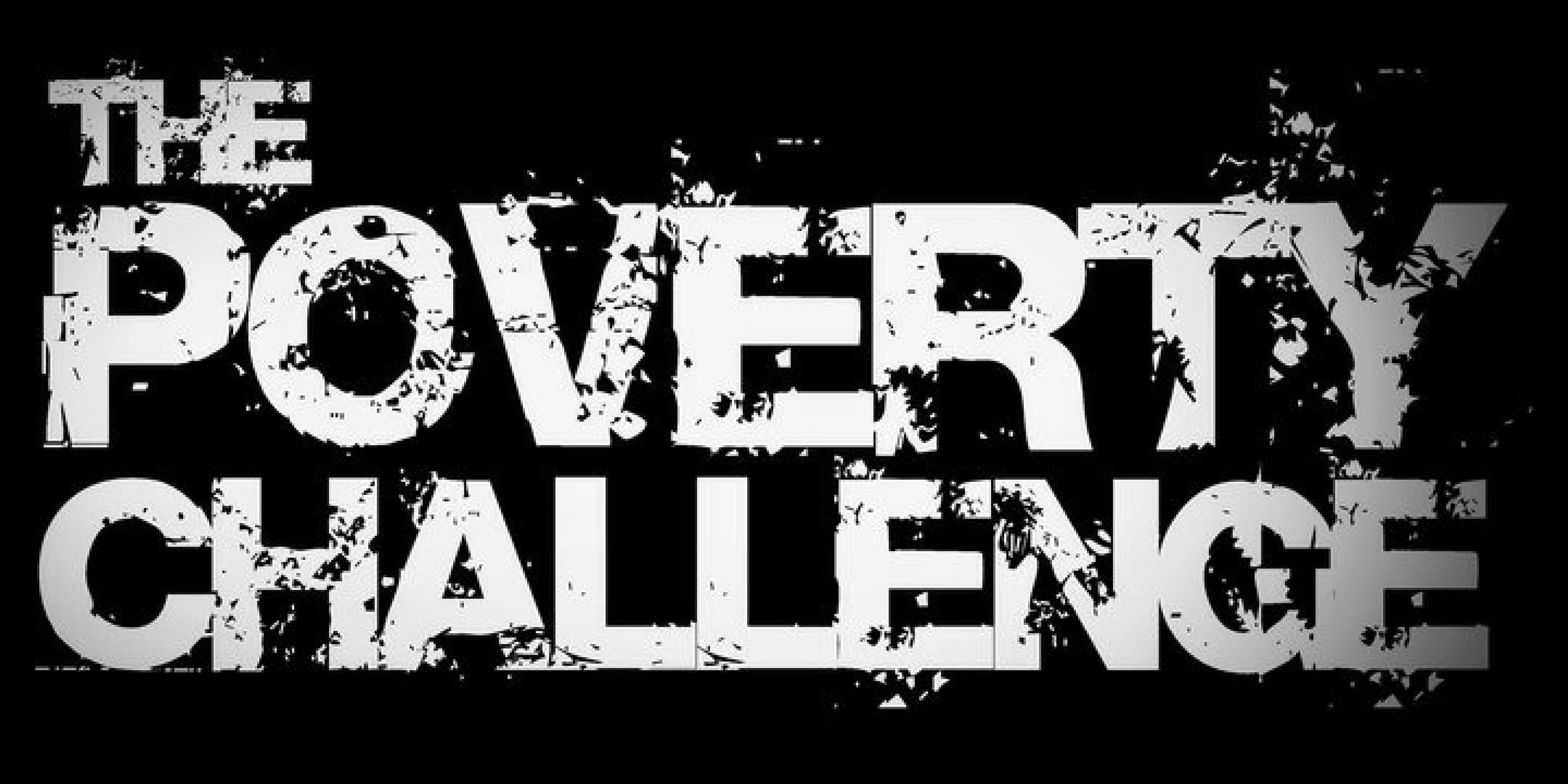 Jewish Poverty Challenge – Year Two
An Initiative of the NJHSA Center for Innovation and Research
To accommodate the rapid pace of service responses developed by NJHSA member agencies in a short amount of time and the critical need to innovate, the Network's Center for Innovation and Research has modified the NJHSA Jewish Poverty Challenge program in response to the COVID-19 pandemic.
Having administered an Intensive Incubation Program in Year One with support provided to three member agency teams (JFS Columbus, JFCS of Greater Philadelphia and JFS Metro Detroit, JVS Human Services Detroit and Yad Ezra), the Jewish Poverty Challenge will be restructured in Year Two to provide assistance to a much larger number of NJHSA member agencies.
Additionally, the workload and related assistance will be more flexible. All NJHSA member agencies will be able to access relevant content in the form of webinars, shared content and a social innovation toolkit. In addition, up to ten (10) agencies will have the opportunity to qualify for monthly one-on-one assistance and guidance from the consultant team at Start Co.
In all cases, the Year Two of the NJHSA Jewish Poverty Challenge will help NJHSA member agencies better analyze the marketplace, launch and manage solutions, and implement sustainability measures for success to address the many dynamics associated with responding to Jewish Poverty.
Overnight, COVID-19 has thrown our agencies and our society in general in a state of uncertainty and change. On an almost daily basis, agencies have to reflect on and question everything. Who is their client? What are the client's needs today, in a week, a month, a year? Who funds the agency today? Who will fund it next month or next year?  How will services be delivered? What client needs will surface through this process?
At the same time, however, most agencies find themselves in an almost impossible situation. As busy and over-committed as the agency was before the pandemic, the agency is now busier. Operating at a pace that threatens to burn out employees and volunteers, the agency must somehow find the time to challenge core assumptions, engage in new partnerships, and find new sources of funding all while developing more efficient and effective ways to serve current and new clients.
Failure to innovate now may threaten an agency's existence, with potentially devastating consequences for the health and well-being of its increasingly vulnerable client populations. To address these challenges, the agency has little choice. Now is the time to innovate.
With COVID-19, we no longer have the luxury of the status quo. Normally, a decline into a recession takes place over a 6-month period.  Because of the pandemic, this recession arrived faster than any in modern history. The implications are overwhelming and potentially paralyzing. It would be easy to get stuck in the weeds of survival — heads down to deal with the crisis of today, but to do so could have catastrophic consequences for our agencies and our clients. We must anticipate the path and implications of the recession. To survive as organizations, and ensure our clients survive and thrive, we must rethink and redesign products and services, and adjust our assumptions and organization models.
For more information on how to participate in this program please click here to view the Year Two RFP. Additionally, to learn more, please join us for a one-hour informational webinar scheduled for Wednesday, July 8, 2020 at 1pm ET. Details of the program will be reviewed, along with the application process for those agencies seeking the individualized support. Responses to FAQ's will be posted on the Network's website. For questions in the interim, please feel free to reach out to Reuben Rotman at NJHSA.
View the video recording and presentation from the June 16th VISION 2020 – Virtual Plenary:  Poverty in the US and Implications of COVID-19 in Developing & Delivering Innovate Service Responses to learn more about the Year One's Intensive Incubation Program.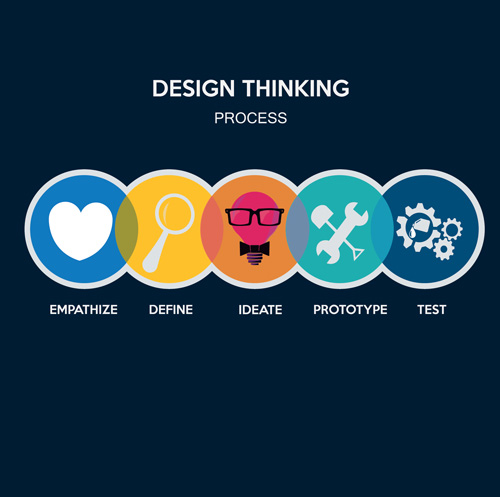 Design Thinking
Design thinking solves the unsolvable. Design thinking puts you inside the minds of your clients and enables you to craft perfect solutions every time. Design thinking is the only sure path towards organizational perfection! OK, maybe a bit of an overstatement, but design thinking is both a perspective and a set of tools that can help you improve existing solutions and craft high-impact new ones.
If you've heard the term, but you're not exactly sure what it means, take a look at this 15-minute Ted Talk by Tim Brown, one of the leading gurus of Design Thinking and the CEO of the innovation and design firm IDEO.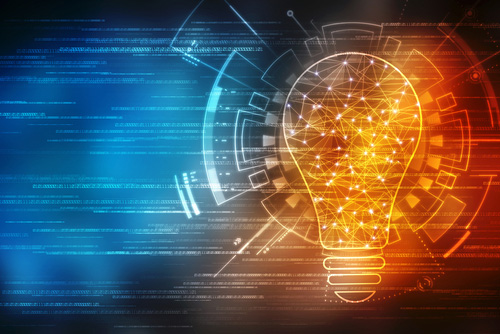 Innovation Process
What is an Innovation Process? The answer to this question involves both "good news" and "bad news."
The good news is – frameworks exist to help for-profit and non-profit organizations integrate continuous innovation into their day-to-day operations.
The bad news is – frameworks are not recipes. Frameworks help you identify core assumptions, develop questions to test those assumptions, and engage productively with current stakeholders and potential clients and partners.
Frameworks provide you with a place to start, but in the case of innovation, the process becomes unique for every organization.
In the September 2017 issue of the Harvard Business Review, in an article titled "What Your Innovation Process Should Look Like," Steve Blank and Pete Newell describe "a self-regulating, evidence-based innovation pipeline." The article provides valuable insights for those seeking to manage the chaos generated when you first decide to challenge your organizations to INNOVATE.