THANK YOU for attending PowerNET 2023 in Dallas!
Over 600 attended this 3-day event with Network members, NAJC members, and JFNA's Training Workshop attendees. PowerNET 2023 included 3 plenary sessions where all attendees joined together:
Running a Jewish Organization in the 21st Century: What Does it Mean to Be a Jewish Human Service Agency?
Putting Humans First (including Ourselves): Focusing on our Bright Spots
Navigating Challenging Times
Attendees had their choices of 67 workshop sessions for focused networking. They shared learning, as well as an evening reception at the Dallas Holocaust & Human Rights Museum – sponsored by the National Affinity Group on Jewish Poverty supported by The Harry and Jeannette Weinberg Foundation, with great catering from Simcha and second evening reception featuring Texas Line Dancing.
Responses from attendees were overwhelmingly positive. We hope you will consider joining us in 2024!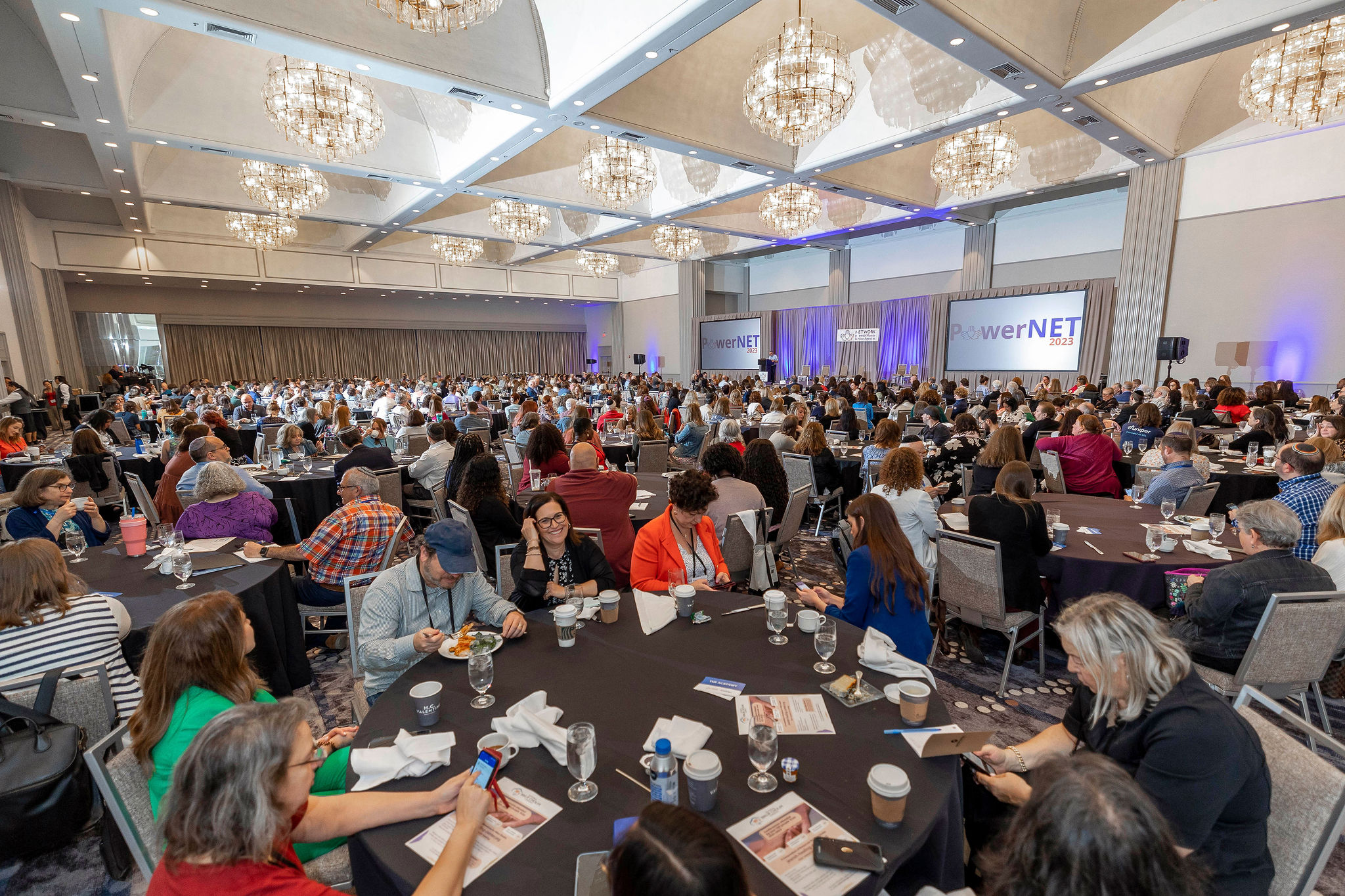 Please login to the Members Only section of The Network website and click on Resource Library. Select PowerNET 2023 from the Document Category drop-down. Presentations are listed by name, date, and time.
Don't forget to reference the Mobile App on your computer via this link to access an attendee list with emails, sponsor information, and upcoming Network events (all under the More section).
To visit the CE applications directly please click here and enter your email address.
Like us on Facebook and share your comments and photos there too!
Thank you to our Sponsors!