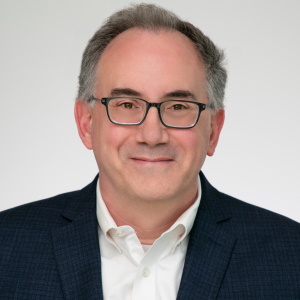 Reuben D. Rotman is the founding President and CEO of the Network of Jewish Human Service Agencies.
The Network was established in 2017 as an international membership association with the mission of strengthening and advancing the Jewish human service sector.  Today, the Network serves as the leading voice for the sector; the go-to for best practice research, innovation, and partnerships.  Supporting its 150+ member organizations, the Network's goal is to strengthen the capacities of its member agencies and to advance the scope and impact of the Jewish human service sector.
Most recently, Reuben served as the CEO of Jewish Family Service of MetroWest New Jersey, where he held several increasingly responsible positions for 21 years, and previously he held positions with UJA Federation of New York, Jewish Family Service of Metropolitan Detroit and Jewish Federation of Metropolitan Detroit.
Reuben currently serves as a member of the Board of Directors of SourceAmerica, which connects the non-profit sector to the US Federal government and commercial sectors to secure employment opportunities for persons with disabilities, and also serves as a member of the Board of Directors of Social Current, a newly established national organization which seeks to active the power of the social sector by bringing together a dynamic network of human service organizations and partners.
Reuben earned a double Master of Arts from Brandeis University; in the Management of Human Services from the Heller School for Social Policy and Management and in Jewish Communal Service from the Hornstein Program for Jewish Professional Leadership.  Reuben also earned his Bachelor of Arts in Near Eastern and Judaic Studies and in Sociology also from Brandeis University.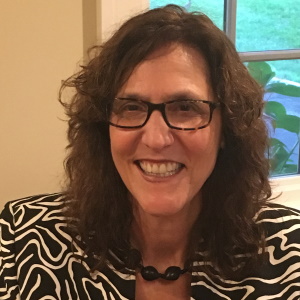 Lisa-Loraine Smith is the Chief Program Officer for the Network of Jewish Human Service Agencies. In her position as CPO with the Network, Lisa oversees all program offerings and develops and directs the content for conferences, webinars and trainings. Lisa works closely with the lay and professional community of the Network to establish and maintain work groups among key affinity groups, toward the goal of ensuring that the content offerings of the Network meet the diverse and changing needs of the Network's constituency.
Prior to joining the Network Lisa served for 14 years as the Executive Director of Jewish Family Services of Greenwich, CT. In her position at JFS of Greenwich, Lisa directed significant growth for the agency bringing a range of new initiatives and new client populations to the agency through the establishment of the Online Support Group Project, the Jewish Health and Healing Center at JFS and the JFS Support Group Center. Previously, Lisa served as the Associate Executive Director of Interfaith Neighbors in New York City and was the founder and co-director of the Peace of Mind Project, a mental health support and education effort following 9/11 which brought trauma informed crisis intervention services and a range of educational offerings to children, parents, teachers and community professionals. She also served as the founder and co-director of the Children's Bereavement Project, which provided bereavement counseling to over 1,200 NYC adolescents and led to a longitudinal study and published findings to document outcomes for providing bereavement services to an underserved population. During that time, she co-authored two books, (2002) Courage After a Crisis: Family and Community Activities for Healing. Chicago: Family Support America and (2005) Grieving, Sharing, and Healing: A Guide for Facilitating Early Adolescent Bereavement Groups. Champaign, Illinois: Research Press.
Lisa received her MSW from Yeshiva University and completed her undergraduate studies at the University of Michigan. Lisa also earned a certificate in executive leadership from the Columbia University Institute of NonProfit Management.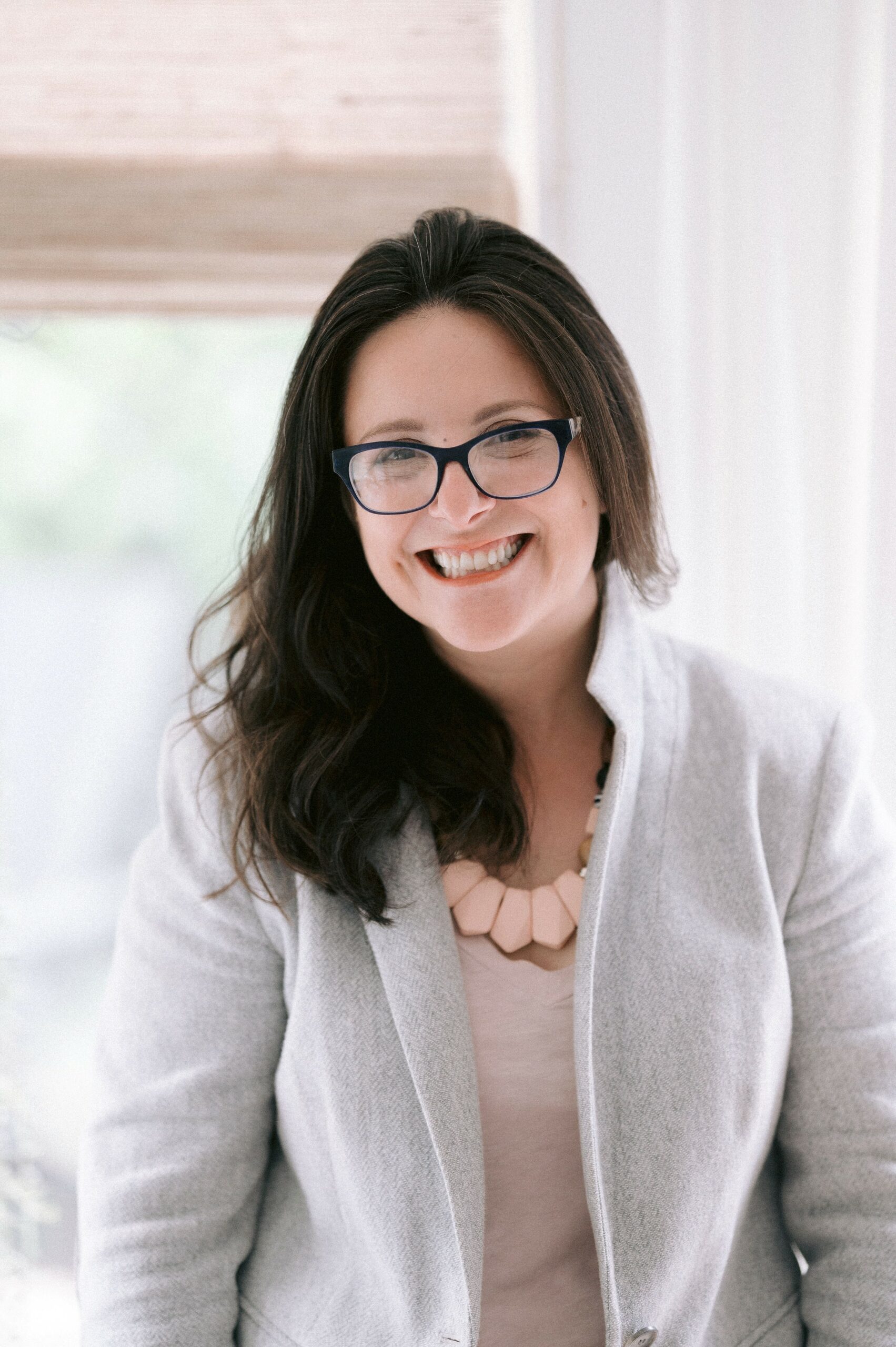 BASHA SILVERMAN
Vice President, Strategy & Partnerships
BSilverman@networkjhsa.org | 215.240.7627
Basha Silverman is the Vice President of Strategy & Partnerships at the Network of Jewish Human Service Agencies.
In this role, Basha will drive the overall strategic initiatives of the Network and will cultivate and implement efforts resulting from meaningful partnerships with a wide range of external stakeholders, including those drawn from the corporate, non-profit, government, academic and philanthropic sectors. Central to Basha's role will be her oversight, leadership of and continued development of the Network's Center for Innovation and Research to drive value for the Network and its member agencies.
Basha has an exemplary career of over 20 years in non-profit leadership and Jewish communal service. Prior to joining the Network, Basha served as the CEO of JFS Delaware, where she led that agency to a merger with another Delaware non-profit, Cancer Care Connection, and also established several new revenue-producing client service offerings. Previously, Basha held a series of leadership positions at JFCS of Greater Philadelphia and at Brandywine Counseling and Community Services in Delaware. She is the founder of Delaware's first coalition aimed at designing a gender-specific, health-focused response to victims of trauma, and has developed programs for HIV/AIDS, substance abuse, and mental health in Delaware and Pennsylvania. She was named 2013 Power Woman of the Year by Main Line Magazine, one of Delaware Today's 2019 Women in Business, and most recently awarded Delaware's mid-size non-profit CEO of the Year by the Delaware Business Times.
Basha also serves as a board member for Of Substance, an innovative nonprofit that creates premium, entertaining short films to overcome the shame, blame, and stigma of addiction for all those touched by substance misuse. Basha received her Masters of Social Services from Bryn Mawr Graduate School of Social Work and Social Research. She and her husband Jesse live in Swarthmore, Pennsylvania with their two daughters, Noa and Mira.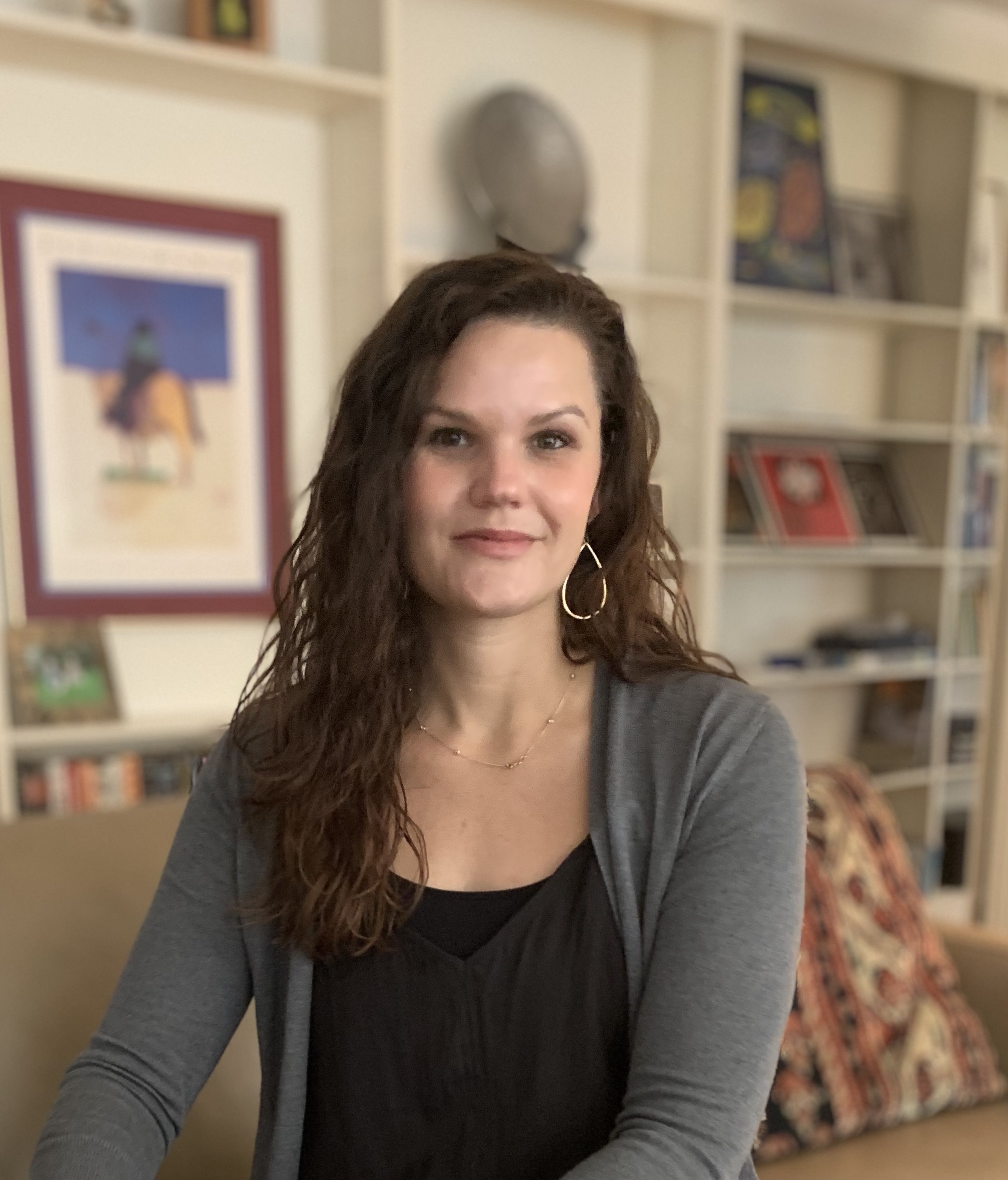 Sarah Welch is the Vice President of Workforce Development Services at the Network of Jewish Human Service Agencies.
In this role, Sarah will serve as the lead staff for NJHSA sponsored initiatives, trainings, advocacy efforts and other program offerings related to the workforce development service arena of NJHSA member agencies. She will also assume primary responsibility for the implementation of the NJHSA US national Jobs Initiative, which is being established with dedicated grant funding.
Sarah comes to NJHSA having served for the last 7 years as Director of the Career Development Center at Jewish Family and Community Services of Pittsburgh, PA. At JFCS Pittsburgh, Sarah oversaw a dynamic workforce development center, assisting over 2,000 unemployed, underemployed, career transitioning individuals. Additionally, she managed an annual budget of approximately $1.6 million with significant growth, fund diversification and strong fiscal management. Learn more about how Sarah grew the Career Development Center here. Sarah received her Masters of Human Relations with an emphasis in Organizational Human Resources from the University of Oklahoma.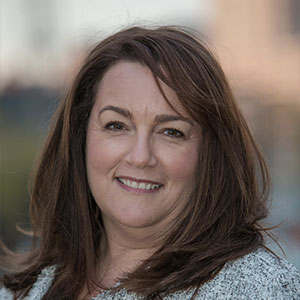 Karen Rosen is the Director of Membership Services for the Network of Jewish Human Service Agencies. She manages more than 140-member agencies including professional development and special events.
Prior to joining NJHSA Karen served as the Manager of Event Planning & Member Relations at the International Association for Jewish Vocational Services (IAJVS). Previously, Karen served as Director of Fulfillment at DMW where she managed a direct mail production plant with billings over $2,000,000/year. She worked as a Marketing Manager at The Franklin Mint developing marketing programs through direct mail and print media for their collectibles and worked as Senior Account Executive and Fulfillment Manager at The McClure Group managing direct marketing programs and overseeing direct mail production for ten major health insurance companies across the country. Ms. Rosen is a past board member and past chair of the social action committee at Beth David Reform Congregation. She has a Bachelor of Arts in Public Communication from The American University in Washington D.C.
Megan Manelli is the Director of Marketing & Communications for the Network of Jewish Human Service Agencies (NJHSA). Megan currently manages all internal and external agency communications.
Prior to joining NJHSA, Megan was the Director of Communications, Membership and Events at Association of Jewish Family and Children's Agencies (AJFCA). In this role Megan oversaw the membership of more than 120-member agencies, several affinity groups and partner agency relations. Megan attended Elon University where she received a Bachelor of Arts in Journalism & Communications with a minor in Human Services. She has professional experience within both the for profit and nonprofit sectors, including professional writing, and project management and sales.
Elisa J. Hirsch is the Director of Digital Technology & Operations for the Network of Jewish Human Service Agencies. Elisa ensures the smooth day-to-day functioning of Network operations, managing data systems, surveys, webinars and other special projects. She has recently become a Zoom guru and has helped the Network pivot its offerings to the virtual space. Elisa comes to the Network having served most recently as the Manager of Community Outreach and Engagement and as a Planning & Allocations Associate with the Jewish Federation of Northern New Jersey. Previously, Elisa has held positions in Education both public and private, the food industry and on Wall Street. Elisa received her Bachelor of Arts in Journalism and Mass Media from Rutgers University and has done extensive graduate work in Digital Publishing. She lives in northern New Jersey with her husband and three daughters, son-in-law, and most recently, her Covid puppy, Barley. She is also your FairyMahjMother, as she is Northern New Jersey's Mah Jongg instructor extraordinaire.
Darcy Hirsh is the Director of Government Affairs at the Jewish Federations of North America in their Washington office. She also serves as Washington Representative to NJHSA.
Darcy was most recently the Director of Virginia and D.C. Government and Community Relations at the Jewish Community Relations Council of Greater Washington. In this role, she advocated before local, state, and federal government officials on issues of importance to the Jewish community including support for social services, maintaining the separation of church and state, and combating anti-Semitism and other forms of bias. Darcy previously served as the Associate Director of the Anti-Defamation League Washington, D.C. Regional office and prior to that, as Director of Day School Advocacy at UJA-Federation of New York. She holds a JD from the Benjamin N. Cardozo School of Law, an MTS from Harvard Divinity School, and a BA in Religious Studies from Barnard College.
Darcy is a proud Buffalo native. After living in New York City for many years, she and her husband now reside in Chevy Chase, D.C. with their son and daughter.
Jessica Foroutan is the Executive Assistant for the Network of Jewish Human Service Agencies (NJHSA). Jessica manages the daily functions of the NJHSA office, serves as the board liaison and provides direct support to Reuben Rotman.
Jessica has 10 years of experience working in the Jewish non-profit sector. Her background includes working in development supporting fundraising goals for Jewish organizations, managed the development of live programs and events, coordinated logistics and trainings for learning cohorts, and acted as board liaison.
Prior to joining NJHSA, Jessica's most recent position was at the JCC Association of North America as Talent Management and Professional Development Associate. Prior to that she held positions at American Technion Society and UJA-Federation of New York.
Jessica, a New Jersey native, received her Bachelor of Arts in Psychology from Montclair State University and resides in Northern New Jersey.